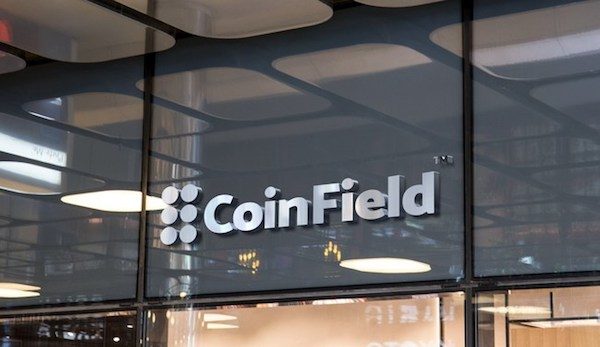 CoinField, a Canada-based cryptocurrency exchange, announced on Tuesday the launch of its new cryptocurrency exchange software licensing program. Founded in 2017, CoinField offers users a multi-layer and secure trading platform to trade digital assets such as bitcoin, ethereum, litecoin, ripple, dash, and bitcoin cash.
"CoinField is Canada's top cryptocurrency platform with a wide portfolio of coins. It was built with one goal in mind: To make the world of cryptocurrency more accessible globally. CoinField is the easiest way to Buy/Sell Bitcoin & other cryptocurrencies in 101 countries."
CoinField reported it will offer its own platform model to other businesses globally, as an all-in-one White Label Licensing Package that is an exclusive blend of proprietary software, technical expertise, and project management skills, allowing new global partners to launch their own cryptocurrency exchanges within 90 days of initial setup. While sharing more details about the program, Marijana Prpic, VP of Business Development and Marketing stated:
"There are many White Label solutions offerings at the moment that seem to be more affordable or faster to implement. Our offer is for companies who are looking to build a sustainable cryptocurrency exchange business; they will want to use the best software solution with all business process elements included and built by experts who created our platform. The software is managed and fully hosted by us, so you can focus on building your business."
CoinField added that the package will also enable access to its compliance, and finance teams to provide assistance for setting up worldwide bank accounts, 24/7 technical customer support, and AML/KYC solutions.