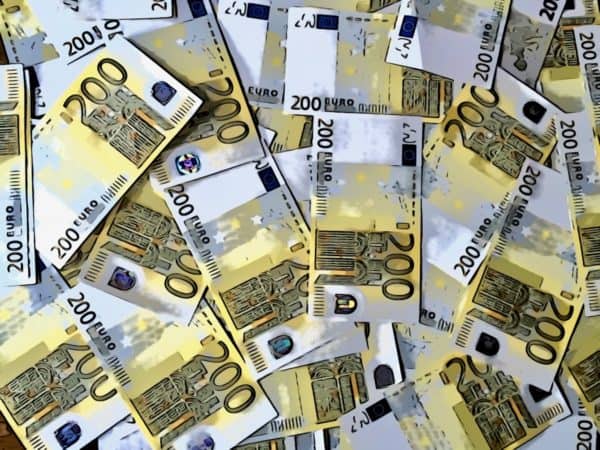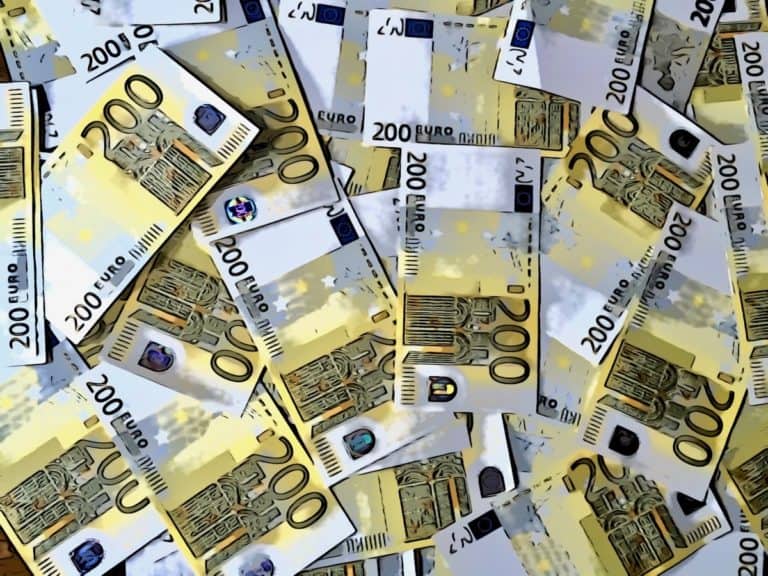 October, the European lending marketplace formerly known as Lendix, announced on Wednesday it has surpassed €100 million in loan repayment.
The online lender reported that since its launch more than €250 million has been lent to European companies and nearly 40% of this amount has already been paid into the accounts of both individual and institutional lenders through monthly repayments. October then revealed that the lenders have already supported 570 projects for an average amount of €460,000. Speaking about the milestone, Olivier Goy, Founder of October, stated:
"It is a great pride for the October team to measure the impact of our development. We thank the pioneers, both lenders and borrowers, who have decided to trust our loan platform, "concludes . "We are convinced that this is just the beginning of a massive movement to diversify the sources of corporate finance. "
Founded in 2015, October claims to be the #1 SME lending platform in France and continental Europe. It opens are in France Spain, Italy, and The Netherlands. The platform enables SMEs to borrow directly from individual and institutional lenders without going through banks.
"Lenders invest their savings usefully and profitably to facilitate the funding of the real economy whilst businesses find new, simple and effective sources of finance independently of banks."
As previously reported, Lendix / October raised €32 million to fuel its international expansion. The marketplace already operates in four countries: France, Spain, Italy and the Netherlands where it has helped finance more than €230 million worth of SME loans. October as a name is easy to understand, to remember and to spell in most languages.
"Lenders invest their savings usefully and profitably to facilitate the funding of the real economy whilst businesses find new, simple and effective sources of finance independently of banks."
Il a fallu 36 mois pour atteindre les 50M€ remboursés aux prêteurs et seulement 10 de plus pour atteindre le cap des 100M€ 📈 Grâce aux 15 000 prêteurs, c'est plus de 570 #PME 🇪🇺 accompagnées dans leur développement #fintech #financement #croissance https://t.co/XAwPk1uDJf pic.twitter.com/xHvnnjD2e0

— October (@October_EU) February 20, 2019
Sponsored Links by DQ Promote