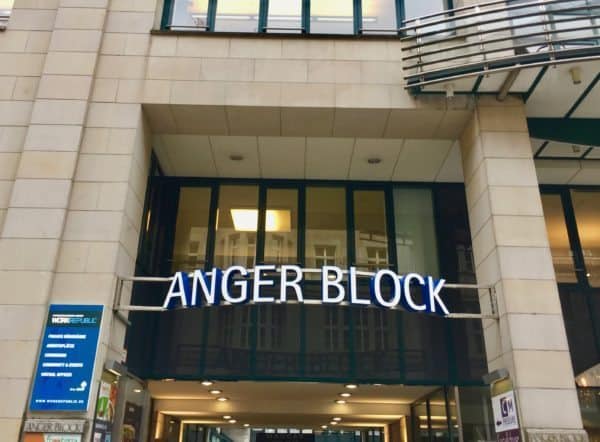 Rise, a German company marketing a forthcoming initial coin offering (ICO) with a campaign featuring a "democratize prosperity" slogan and a video of a homeless man driving a Lamborghini, has had its "virtual IPO" (ICO) scuttled by Germany's Federal Supervisory Authority (Bafin), Handelsblatt reports.
The "preventative action" against Rise by Bafin is reportedly the first of its kind in Germany, and should be regarded as a "paradigm shift" and warning to others, Handelsblatt writes:
"For a long time (Bafin) had only been watching the crypto universe from afar. Consumer advocates had strongly criticized this approach."
Frankfurt finance professor Volker Brühl reportedly admonished Bafin for being "way too passive" in its control of the ICO sector.
But Handelsblatt believes that "scandals of the year 2018, when billions of investor money ended up in fraudulent projects," and the recent development of Germany into a "Mecca for enthusiasts like fraudsters," have forced Bafin's hand.
The website for "Rise" reportedly promised "Investing Like a Billionaire" through ICO-funded creation of "AI" trading system:
"Rise is developing world-class AI-based trading strategies that have outperformed global markets since 2012."
Rise reportedly stated last fall that they planned to raise €120 million in their ICO, but no ICO has yet materialized
Now Handelsblatt says it has learned from sources within Bafin that the the regulator "intervened" to stop the ICO at the end of 2018.
Promises of "675% returns in five years" have now reportedly been taken down from the Rise site, which also offers trading in, "options, indices, stocks and cryptocurrencies using 'systematic, automatic, algorithm-based trading systems' as well as Artificial Intelligence."
Rise executives have also reportedly been inauspiciously tied to Envion, a "Green" Swiss crypto-mining venture that raised $100 million USD from investors last year before falling apart due to reported mismanagement and irreconcilable differences among founders.
— @Rise (@RiseGlobalTech) November 19, 2018
Sponsored Links by DQ Promote