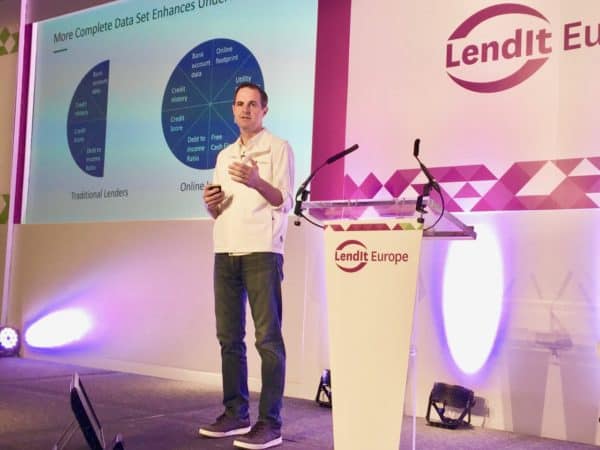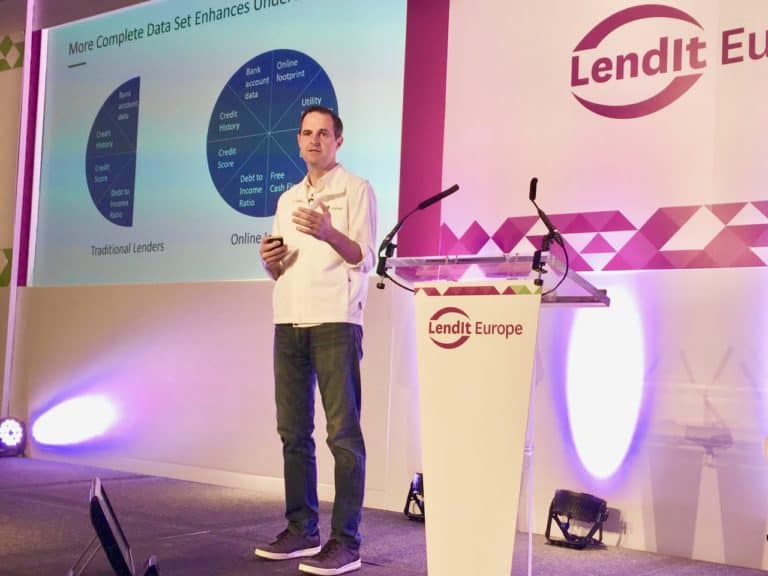 Upgrade, an online lender in the consumer credit sector, has closed its second securitization of personal loans. Upgrade Receivables Trust 2019-1 (UPGR 2019-1) issued $225 million in notes backed by personal loan assets facilitated through the Upgrade platform.
The Upgrade Receivables Trust securitization was rated by Kroll and includes $140.5 million of Class A notes rated "A (sf)", $23.8 million of Class B notes rated "BBB (sf)", $31.2 million of Class C notes rated "BB (sf)" and $31.2 million of Class D notes rated "B- (sf)."
According to a note from Upgrade, Jefferies was the lead and Barclays and Credit Suisse were co-leads. Upgrade reportedly contributed collateral to the transaction and, as the sponsor of the transaction, served as the risk retention party. Upgrade says the transaction was "significantly oversubscribed."
Renaud Laplanche, co-founder and CEO of Upgrade, said they are pleased with the deal and the fact that it attracted so many institutional investors thus allowing them to provide "attractive term financing" to their whole loan investor base.
"Our team's ability to continue to deliver strong underwriting and solid performance will enable Upgrade to further diversify and scale capital across the platform for long-term growth," said Laplanche.
Mike Wade, Head of Capital Markets at Jefferies, said they were extremely pleased to have been the structuring lead.
"With multiple tranches significantly oversubscribed, $1.5 billion in orders, 26 unique investors (including many new investors that did not participate in Upgrade's inaugural ABS transaction), and the opportunity to continue to establish the Upgrade securitization program, we are happy to have helped Upgrade achieve this highly successful and marquee transaction."
Upgrade said it intends to do quarterly securitizations.
Since launching in April 2017, Upgrade has helped fund more than $1.4 billion of personal loans to more than 125,000 borrowers.