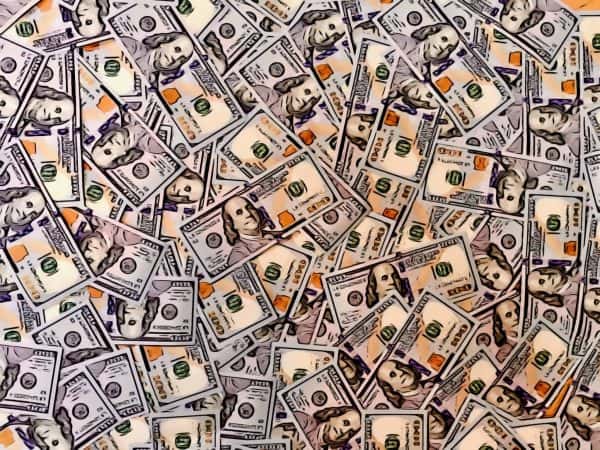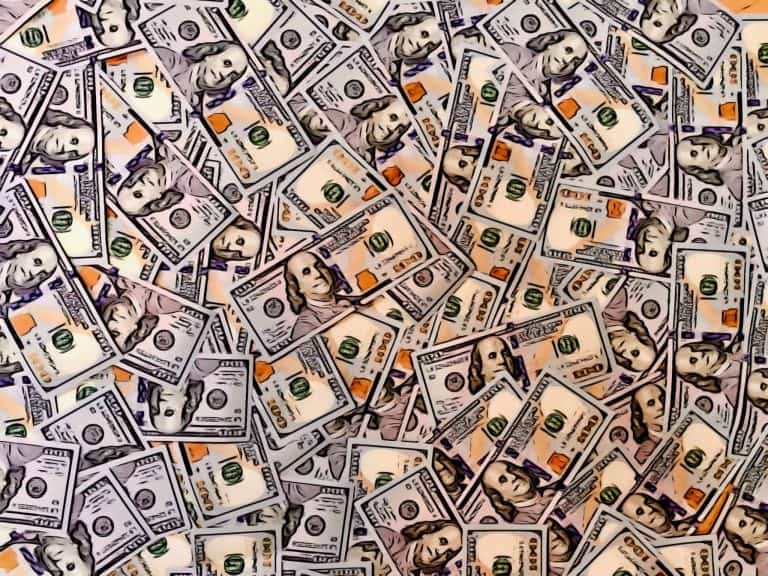 YieldStreet, an online marketplace for a diverse array of asset-backed investments, has successfully secured $62 million through its latest investment round, which was led by growth equity investment firm Edison Partners. This investment comes just a little over a year after YieldStreet raised $113 million, which included $12.8 million of Series A equity financing co-led by Greycroft and Raine Ventures, as well as a revolving credit facility of $100 million from a New York-based family office (the "Family Office").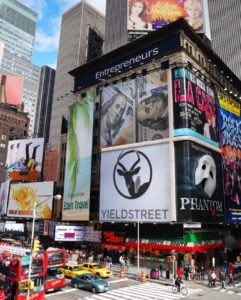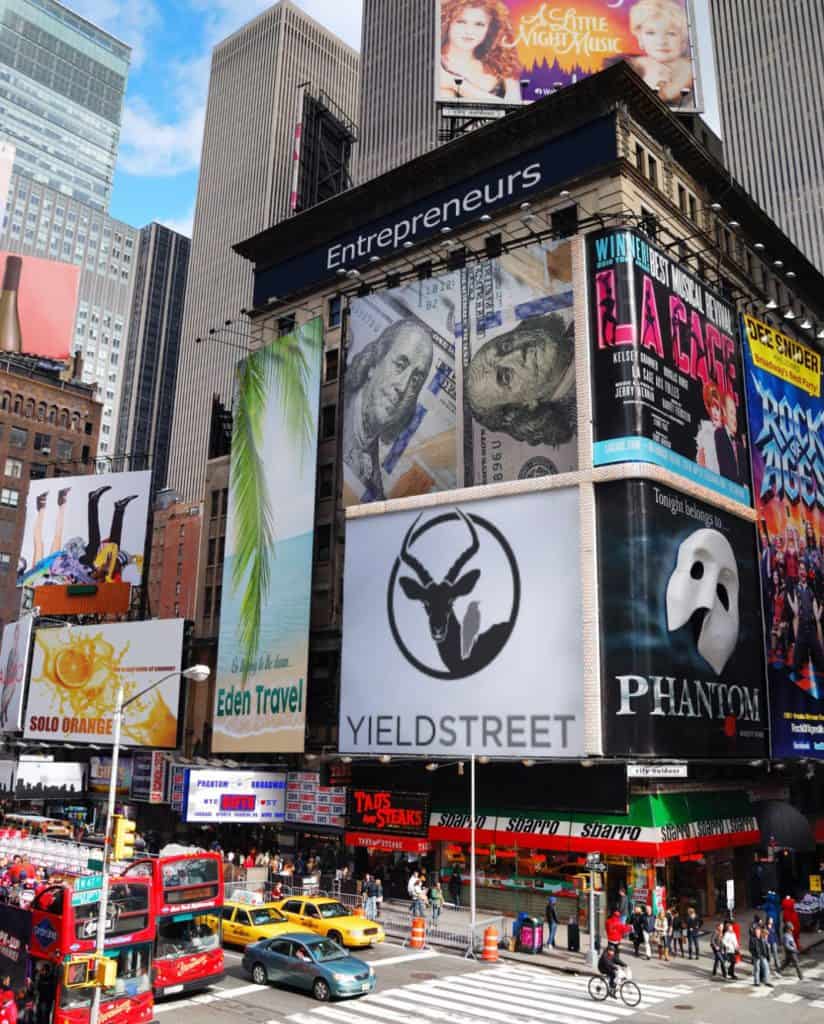 As previously reported, YieldStreet launched in 2015 and is operating under Title II of the JOBS Act that allows platforms to "generally solicit" its offers to accredited investors. All investment opportunities listed on the platform are backed by collateral. YieldStreet claims these opportunities have a low market correlation while generating a solid yield for investors. Some of the assets are backed by real estate portfolios, litigation finance investments or there is even a loan to an NBA player secured by the individual's contract.
YieldStreet also reported that it has created a community of more than 100,000 members who have invested more than $600 million through its platform, with a 12% IRR for their investors to date. The platform also noted it has realized tremendous growth of more than three times year-over-year in revenue and investments originated on the platform.
Speaking about the investment, Chris Sugden, Managing Partner at Edison Partners, revealed he believes that YieldStreet is democratizing the "next frontier" of wealth management by giving retail investors access to institutional-grade investment products that were previously off limits to them.
"There's an important financial services element to this business as well; the ability to source and underwrite investments. This requires a blend of domain and technology expertise. Milind and Michael bring the right mix of technology and specialty finance experience to drive deals to the platform while lowering the cost of entry to investors. I couldn't be more excited to see them bring their brand to every investor looking for diversification and wealth creation."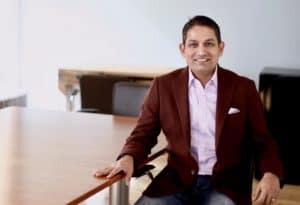 Milind Mehere, founder and CEO of YieldStreet, went on to add:
"Edison's expertise and commitment in fintech, specifically with wealth management, was very attractive to us. We are aligned on the vision and their partnership will enable us to accelerate our growth, launch new investment products, and bring our financial inclusion vision to millions of individuals."
As part of the investment, Sugden will be joining YieldStreet's board. Edison Partners has notably financed and guided more than 217 private companies, including more than 44 fintech companies.