YieldStreet, an online marketplace for a diverse array of asset-backed investments, announced on Wednesday it has secured $113 million through its latest financing round, which included $12.8 million of Series A equity financing co-led by Greycroft and Raine Ventures, as well as a revolving credit facility of $100 million from a New York-based family office (the "Family Office"). The company reported that additional equity investors include Saturn Ventures, Expansion Venture Capital, the Family Office and FJ Labs.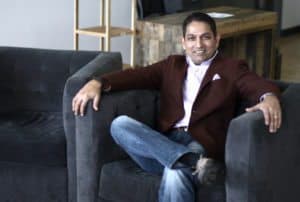 The company reported that the equity capital will help enable it to accelerate the transformation of wealth creation by investing in further product innovation and growing its loyal community of investors. The raise comes as YieldStreet reached a milestone by almost tripling 2016's originations and surpassing $250 million raised by retail investors at the end of 2017.
Prior to the latest financing round, YieldStreet claimed it had been incredibly capital efficient, having raised only $3.7 million in equity capital to achieve the $250 million origination milestone. Milind Mehere, CEO of YieldStreet, stated:
"With the ultimate mission of 'Prosperity for All,' YieldStreet is making it possible for individual investors to have wealth creation opportunities similar to the top 2%. This funding will enable us to bolster our machine learning and data analytics capability for predictive underwriting models, launch new products for non-accredited investors and further fuel our growth towards our mission. I am excited to work with this strong syndicate of investors who understand this opportunity."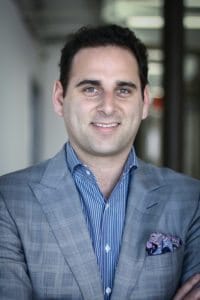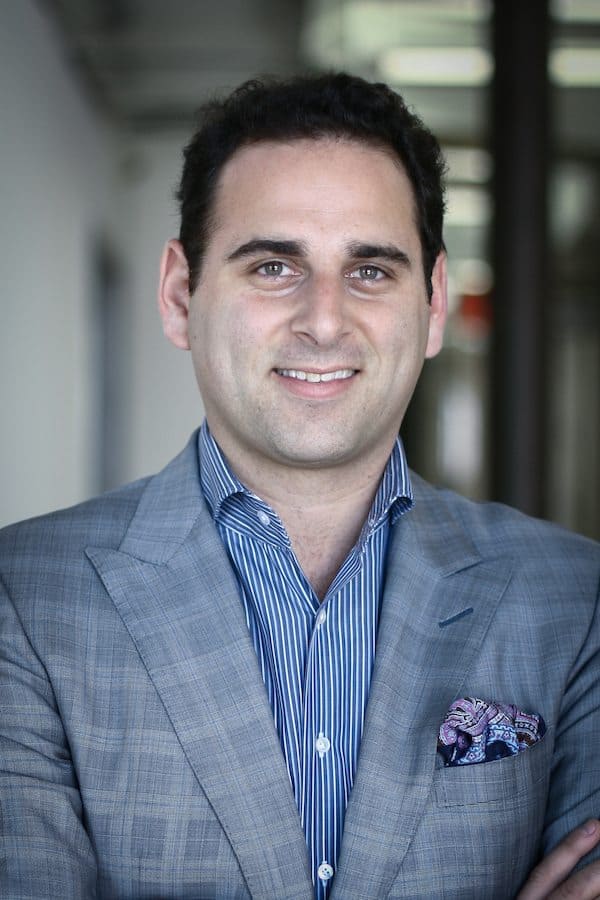 Michael Weisz, Founder & President of YieldStreet, also commented:
"We believe this facility will enable us to cross $1 billion in originations this year and create a strong revenue stream. Our ability to fund deals of up to $50 million is expected to give us access to a broad range of quality offerings and managers."
Alan Patricof, co-founder of Greycroft and one of the pioneers of modern private equity as the founder of Apax Partners, then added:
"Before YieldStreet, retail investors never had access to institutional quality alternative products. We believe that YieldStreet's leadership team is unmatched and well positioned to deliver on its mission to transform investing. It is the future of retail investing and YieldStreet is leading the way."
Patricof will notably join the YieldStreet advisory board. Ian Sigalow of Greycroft, Gordon Rubenstein of Raine Ventures and a representative from the Family Office will join YieldStreet's board.