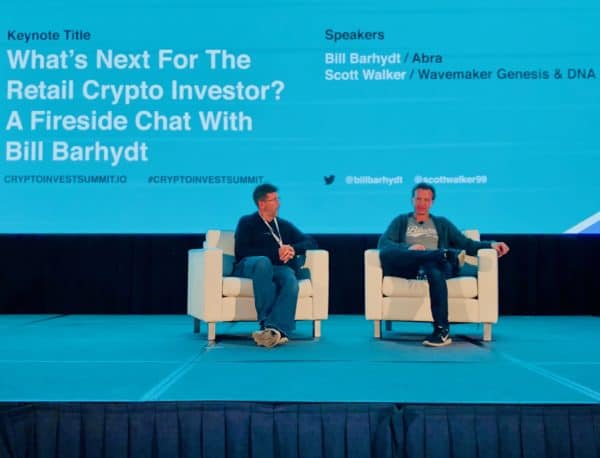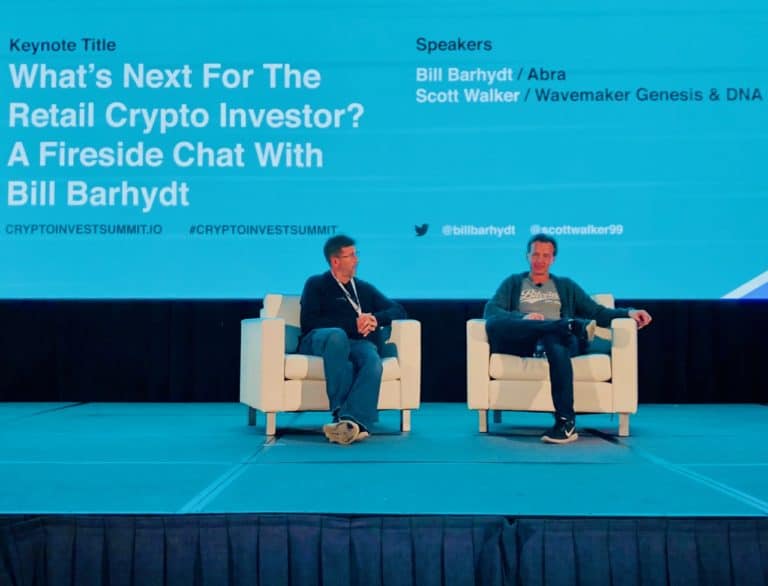 The CEO of Abra, provider of a "Bitcoin-based app that lets people buy and sell currencies, virtual coins, and Nasdaq-listed stocks," has called enterprise (private or permissioned) blockchain "nonsense," " a fallacy" and "complete waste of time," Fortune reports.
Bill Barhydt, a former Goldman Sachs analyst who also reportedly worked as "one of the earliest employees at Netscape, a dot-com era poster-child and creator of the once-dominant, namesake web browser," told the hosts of Fortune's "Balancing the Ledger" show that he has seen faddish privatized tech (the "extranet") succumb to public versions before ("the Internet"):
"We went through this craziness in the late '90s where for about a year and a half everyone was talking about this term 'extranet,'" Barhydt said on the latest episode of Fortune's…It's exactly what's happened with all this enterprise blockchain nonsense."
The Bitcoin network is regarded by many to have been the first successful public blockchain.
But Bitcoin was designed specifically to be run and governed by consensus (all the network's participants) something enterprise blockchain critics like Jimmy Song has stated generally does not suit private businesses with a proprietary interest in keeping their data private and under central command.
Because it is "decentralized," data processing on Bitcoin is very slow and expensive (thousands of computer in the network use mathematical gaming to settle data, and must agree on which data is valid).
It is also difficult to make changes to the Bitcoin protocol if and when a pivot is necessary.
Song has stated that private enterprises generally need standard, encrypted databases -not blockchains- to enhance their current data games, tech which Song has said has been available since the 1970s.
According to Fortune, other critics have made the same contention as Song, namely that, "(blockchain) technology doesn't differ substantially from traditional database software."
Consultancy firm McKinsey recently issued a long report stating that, for most firms, experiments with private blockchain had stalled.
Fortune also reports that "Gartner dropped the tech to the bottom of its oft-cited "hype cycle" chart last year."
According to Barhydts:
"People have this fallacy idea that they're going to make blockchain work inside the firewall..It's all going to fail miserably."
Barhydts also took shots at JP Morgan, and called the company's recent venture into creating it's own in-house cryptocurrency, "a complete waste of time, " adding:
"Just like people realized extranet was a waste of time, it was all about the Internet."
Barhydts appears to believe that Bitcoin is the true "Internet of Money," and his company is banking that it will not be eclipsed by private imitations.

Sponsored Links by DQ Promote