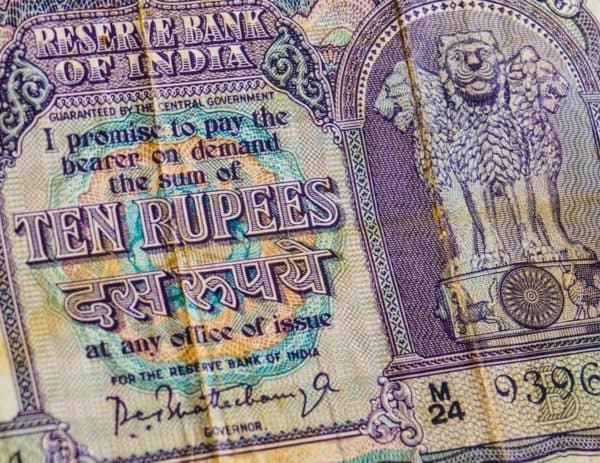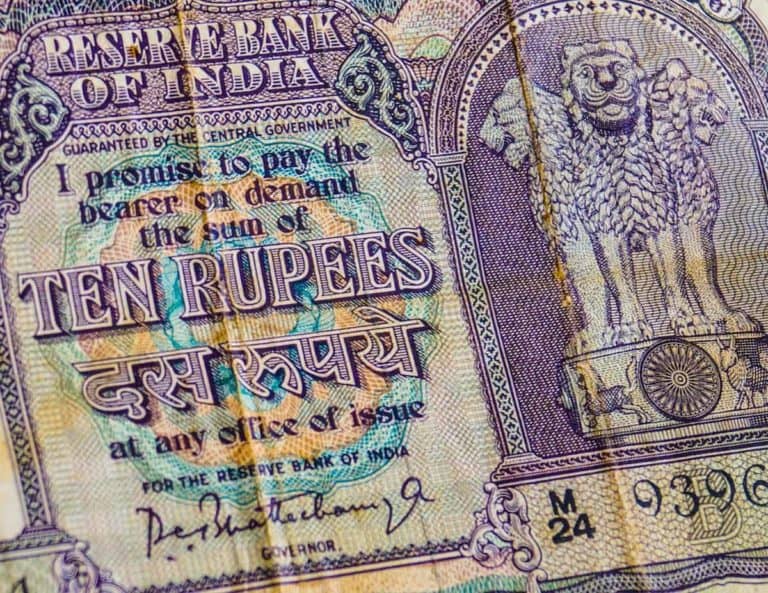 A man who promised astronomical returns to investors in "KBC Coin" (a cryptocurrency named after India's popular Kaun Banega Crorepati (KBC) TV game show) has been arrested by police in Mumbai, The Hindu and Hard Fork report.
Pritam Patil was reportedly apprehended after Nanasaheb Patil, an agricultural trader, complained to police last Thursday and accused Pritam Patil of defrauding himself and several employees out of more than 1.72 rupees crore (~$250 000 USD).
Nanasaheb Patil alleges that Pritam Patil and an accomplice made repeated visits to Nanasaheb Patil's offices where Nanasaheb allowed them to make pitches for KBC coin to company employees.
Pritam Patil allegedly promised that KBC coins would rise in price from $0.0056 at the time of investment (November-December 2017) to $1 by March 2018.
The investors were reportedly adequately assured when Pritam Patil told them that, "the URL of the company serves as its documents, and…an ID generated on paying the cash would be the receipt."
Approximately twelve employees opted to invest.
According to Hard Fork, the scheme began to unravel when Nanasaheb Patil noticed that Pritam Patil had changed the coin's name to "AFC Mint Coin," something a police officer from the Economic Offence Wing of the Mumbai Police says Pritam Patil allegedly explained as being prompted by the fact that, "a company by the same name in Nashik has cheated people, and he had received the flack and hence changed the name."
The police officer added:
"By September w2018, the website had shut down. When Mr Patil contacted the accused, he was told that the company had shut and won't be receiving any more money."

"Mr Patil gave a written application to us. We found that he and his employees were cheated by the accused by creating a fake virtual company."
Yesterday, an Indian court ordered the government of India to table legislation to govern the cryptocurrency sector there within four weeks.

The Indian government has failed to meet at least two self-imposed deadlines to do so within the past year.

The order was reportedly prompted after several parties petitioned the courts to either ban cryptocurrencies or clarify their legal status.

The matter became more urgent for cryptocurrency companies in India last year after the Central Bank of India issued a circular in April 2018 ordering banks to cease serving crypto businesses within three months.

Sponsored Links by DQ Promote