Germany-based challenger bank N26 is reportedly set to open a new office in Brazil at the beginning of March. The news comes less than two months after N26 secured $300 million through its Series D funding round, which was led by venture capital and private equity firm Insight Venture Partners, with participation from GIC, Singapore's sovereign wealth fund, and several existing investors.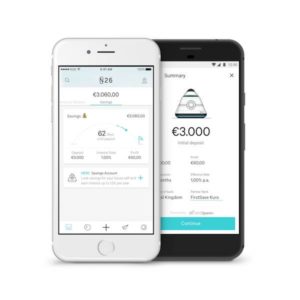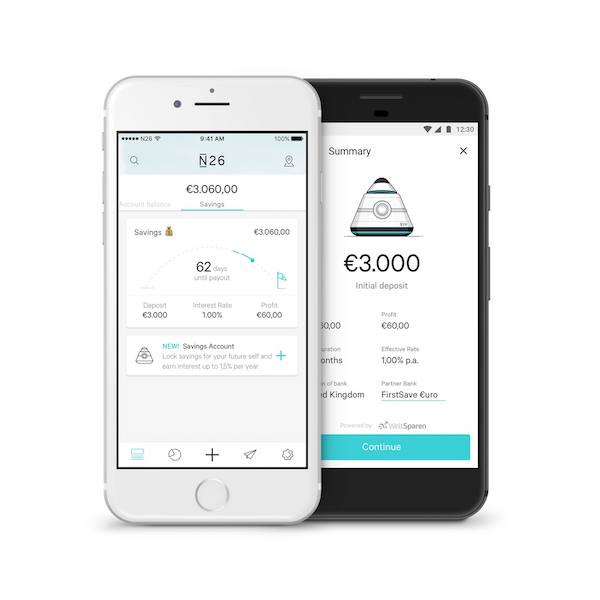 As previously reported, N26 was founded in 2013 with a mission redesigned banking to make it simple, fast and contemporary. The bank notably operates on a much lower cost base with lean organizational structures, minus green screen IT system and no expensive branch network.
"N26 passes on these cost benefits to its customers. N26 partners with the most innovative fintech and traditional financial companies to offer its customers best-in-class products such as TransferWise (foreign exchange), Raisin (savings), Clark and Allianz (insurance), auxmoney (credit) and others."
According to TechCrunch, N26 has already made plans to make the U.S. its next market and will be launching in the country in the first of 2019. The company's banking service is currently available in nearly 25 European countries, including the UK, Denmark, Norway, Poland, Sweden, and Iceland.
Eduardo Prota is currently set to be the general manager for Brazil. He previously worked for Santander, Cielo and various startups. Prota reportedly stated that N26 would offer a suite of mobile banking services through a partnership with a local bank, still to be forged. Prota then added that N26 has yet to apply for a banking license from Brazilian regulators.