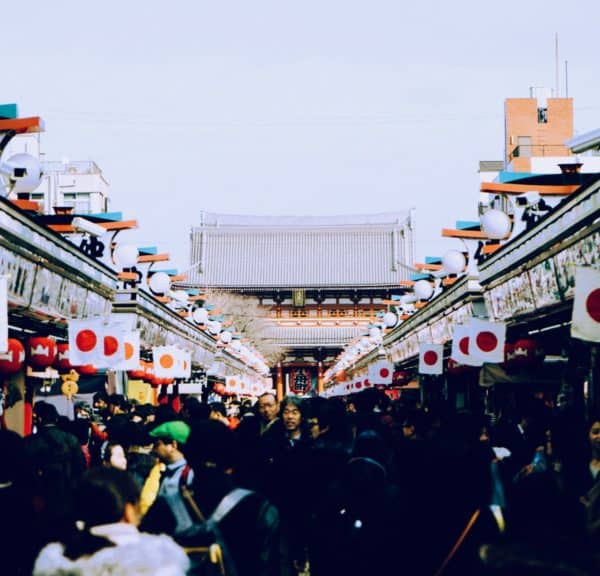 The Japan Times is reporting that the National Police Agency of Japan says it received 7000 reports of possible money laundering using cryptocurrencies in 2018.
The represents a ten-fold jump in the number of reports submitted before December 2017, when Japan made it mandatory for cryptocurrency trading-platform operators to disclose suspicious transactions.
The majority of money laundering in Japan appears to still be being run through banks and credit card companies, however.
Of the total of 417,465 cases of suspected money laundering reported to the police in 2018, 346,014 reports came in from banks.
15,114 cases of possible money laundering were also reported by credit card companies.
Still, if reporting numbers from credit providers are accurate, this suggests that cryptocurrencies are being used for suspicious transactions almost half as much as credit cards in Japan.
Of the 417, 465 total reported cases, Japan's National Police Agency reportedly furnished info on 8,259 cases to investigators, "up 1,096 from a year earlier."
All told in 2018, police handled 1,124 cases of financial crime, mainly fraud.
According to the Japan Times, police say they will be training more specialists adept at analyzing financial data and will also be experimenting with machine-learning (AI) tech for the detection of illegal trades.
The AI will be trained to identify patterns that may indicate financial crimes related to money laundering and drug deals.
Japan has been the site of two of the largest cryptocurrencies hacks in history.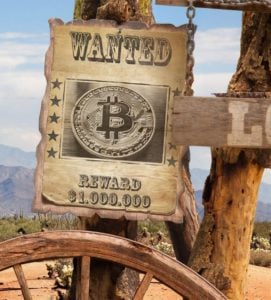 In 2014, 48 billion yen of Bitcoins (worth $433 million USD) were stolen by hackers from the Tokyo-based Mt Gox bitcoin trading platform.

The crypto sector was largely unregulated in Japan at the time.

History repeated itself in early 2018 when the Japan-based crypto trading platform Coincheck lost 58 billion yen in "New Economy Movement" (NEM) tokens (worth $530 million USD) in a hack.

According to a Japan Times article from January 2018, in 2017, "Japan revised its Payment Services Act to legally define cryptocurrencies as a means of financial settlement, requiring virtual currency exchanges to register with the government and submit annual reports."

When Coincheck was hacked, Japan had 16 registered exchanges. Coincheck was not among them.

Sponsored Links by DQ Promote