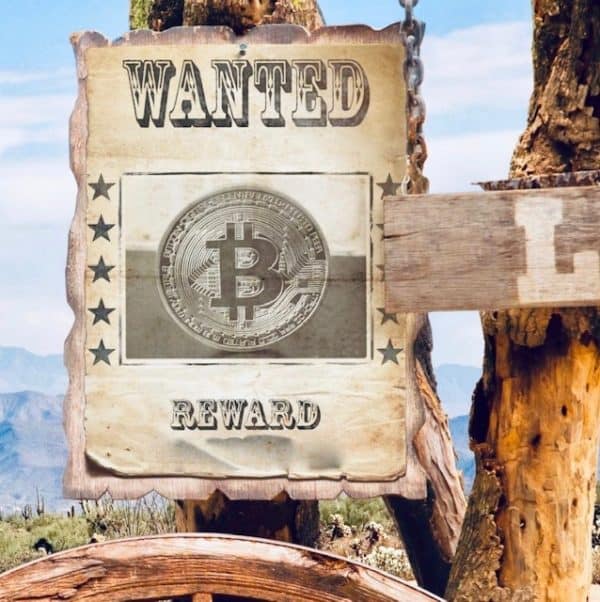 Owners of the Kraken cryptocurrency exchange platform are offering a $100 ooo USD reward for information that may help recover $190 million USD in funds lost by the Canadian crypto platform QuadrigaCX.
Quadriga CX fell apart in January following the untimely death of company CEO Gerald Cotten in India, December 9th, 2019.
Approximately 115 000 Quadriga CX customers may have lost funds in the debacle.
Quadriga, which continued to collect investor funds and allow trading until January 26th, 2019, and did not announce the CEO's death until January 14th, had suffered a number of staggering blows during course of its history offering crypto trading services, setbacks that suggest the platform was struggling with chronic solvency issues and may have been about to implode just before Cotten's death.
Quadriga CX was founded by Cotten and a partner in 2013.
According to Kraken CEO Jesse Powell (speaking in a podcast February 28th), Quadriga lost access to 60 000 ethers in June 2017 thanks to a bug in a smart contract they'd written.
60 ooo ethers would have been worth $15 million at the time of the bug, but within six months of freezing the funds, their value rose 6X, and by December 2017, those ethers were worth $90 million.
There have also been many well-publicized stories of Quadriga struggling to maintain banking relationships and "fiat on boarding/offboarding ramps."
Prior to Quadriga's demise, hundreds of Quadriga trading customers had complained on forums and to media about problems retrieving funds from the exchange in a timely way.
According to Powell and his fellow Kraken podcaster, Gerald Cotten died on the third day of honeymoon. Some have speculated that he may have been murdered or have faked his death.
Cotten allegedly founded Quadriga with Michael Patryn, who may be convicted identity thief Omar Dhanani, a member of the "Shadow Crew" and owner of the dodgy "Midas Gold Exchange."
In the podcast, Powell relates a rumour stating that Cotten and Patryn met each other during the course of trying to scam each other in 2013, and went on to form a partnership in the form of Quadriga CX.
In part 2 of the Kraken podcast regarding the Quadriga debacle, the two podcasters relate allegations that Cotten's wife, Jennifer Robertson, has also changed her surname- three times.
Records reportedly indicate that no autopsy was done on Cotten's body in India or elsewhere, and that his wife declined to ask for one.
Cotten also reportedly drew up his will just days before leaving for India.
The will grants Robertson a 41% stake in Quadriga and $9 million in properties, including a sailboat and plane, in case of Cotten's death.
According to the Kraken podcasters, other suspicious circumstances may surround the transfer of Cotten's body from the private hospital to the embalmer.
Allegedly, Cotten's body was released from hospital and transported back to the couple's luxury hotel, where the first embalmer called to the scene refused to handle the body for unknown reasons.
Hotel reps then reportedly dropped off the body at a second embalmer willing to take the case, which the podcasters suggest may have exposed them to extraordinary liability.
Cotten's corpse was subsequently flown back to Nova Scotia, Canada, and a closed-casket funeral held before he was buried.
Though the circumstances around Powell's death may indeed be suspect, more concerning is the fact that the exchange now claims he was the only one with any access to $190 million dollars in customer funds.
Jesse Powell suggests that another Quadriga shareholder/employee may be keeping mum about having access to exchange funds.
Another scenario floated by Powell is that there were no funds left at the nearly insolvent exchange, that Quadriga CX's, "cold wallets (were) empty…(and the platform), therefore didn't need a contingency plan."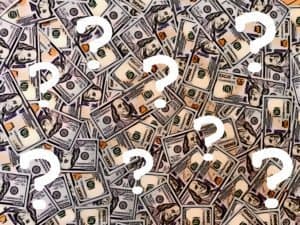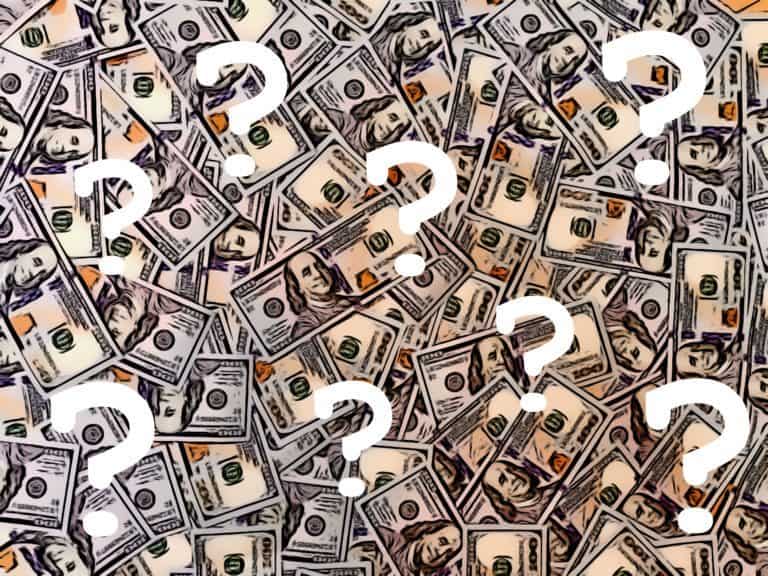 As stated previously, Quadriga continued operating for a month without disclosing the CEO's death to customers nor telling them that the cold wallets and access to them had been lost, something Powell says they would likely have known. "immediately."
Meanwhile, however, it appears that Robertson acted in a timely matter to settle her affairs and protect herself following Cotten's death, including moving her property into a trust "to protect (her property) from creditors," said Powell, in an instance of, "…protect(ing) self before people come after you."
Powell says that Kraken has funded expert cyberforensic research into activity on Quadriga wallets, research that shows that money went into the exchange's hot (0nline) then cold (offline) wallets but then moved out quickly to other exchanges and "mixing services" (laundries):
"It looks like the money…was gone as soon as it came in or was laundered or mixed or siphoned or gambled away somewhere else…"
Powell says that the experts also determined, "…no cold wallets to be found," and, "No clear ports of coins anywhere."
Meanwhile, says Powell, no-one from Quadriga has produced a list of Quadriga wallet addresses that the public could investigate.
There's some possibility that some of that money sitting on another exchange, says Powell, who added that the exchange and its, "recklessly lean team…Must have been running (Quadriga) insolvent since at least (June 2017), when the 60 000 ethers were locked up just before the historic bull run.
Coin movements at Quadriga, said Powell, also seem to suggest that Cotten and others at Quadriga may have been trying to ramp up exchange funds by trading on other exchanges with more liquidity in order to return profits to Quadriga and fill holes.
Resolution of the creditor process at Mt Gox, an early bitcoin exchange hacked for approximately $500 million dollars in 2014, is still ongoing.
Powell says that harmed investors there will likely only get back a small percentage of their funds when Mt Gox case wraps up.