CoinBene, a Brazil-based cryptocurrency exchange, announced last week it is set to integrate Dash onto its platform. Founded in 2017, CoinBene claims to be the world's leading trustworthy crypto assets platform and has users from more than 200 countries worldwide.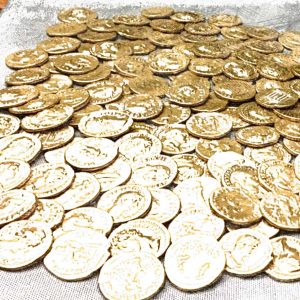 Speaking about the integration, the Dash team revealed in a blog post:
"Dash has had a relatively long presence in Brazil via Rodrigo Ambrissi's Dash Dinheiro Digital and more recently through Dash São Paulo and their Invites program. Dash has seen rapid growth in Venezuela and Colombia, but is only starting to see growth in Brazil, but the trend still illustrates Dash's growing influence throughout Latin America. As Dash continues to expand, it will give consumers and merchants more purchasing, selling, and spending options that will make them less hesitant about using and holding Dash."
CoinBene also reported it provides a multi-language interface for users all around the globe, in fields such as crypto trading, fiat trading, and upcoming futures trading. Since launch, the platform has achieved the coveted Top 1 Status in 24hr trading volume globally in the first three months. It offers BTC, ETH, and USDT trading, as well as provides services for hundreds of cryptocurrencies and tokens worldwide. CoinBene has partnered with numerous StableCoin Institutions, such as PAX and GUSD.