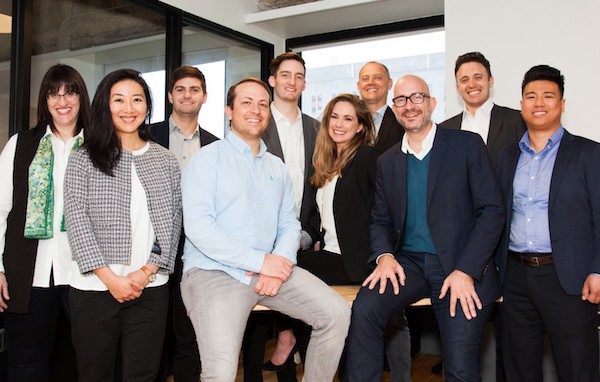 Securitize, a platform that facilitates security token offerings, announced last week it has opened new offices in NYC and London, as well as expanded its services into Asia.
As previously reported, Securitize describes itself as a compliance platform and protocol for issuing and managing digital securities on the blockchain, including dividends, distributions, and share buy-backs. The company reported its Digital Securities Protocol (DS Protocol) enables seamless, fully compliant trading across multiple markets simultaneously.
"Securitize actively partners with exchanges, broker-dealers, custodians of crypto, escrow services, and other financial infrastructure for digital securities."
Speaking about the expansion, the Securitize team stated:
"Since the launch of Securitize, we have seen huge demand from companies all over the world. After many months of hard work and many thousands of miles flown by both Carlos and I (along with early morning and late evening phone calls), we are proud to announce that we have expanded our teams to cover Asia, Europe and the East Coast of the USA."
The launch of the offices and service in Asia comes less than a month after Securitize announced it will be adding support for Tezos to ensure Elevated's compliance with securities laws and regulations. Tezos is described as a "self-amending blockchain and smart contracts platform." Tezos is not without controversy. Following an initial coin offering (ICO) that raised a  $232 million, the company was hit with several lawsuits claiming a sale of an unregistered security. Tezos went live on the mainnet last fall.