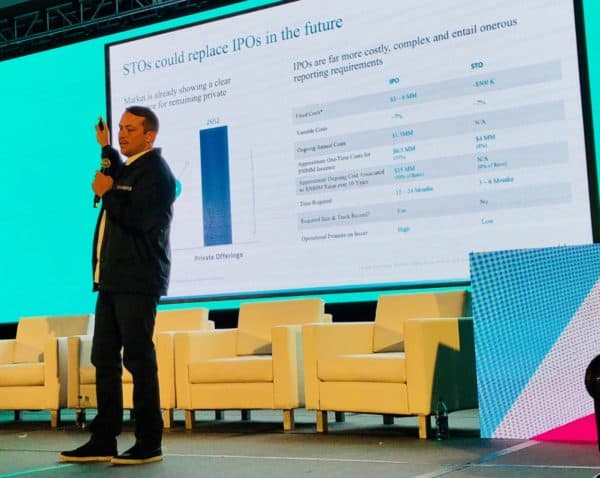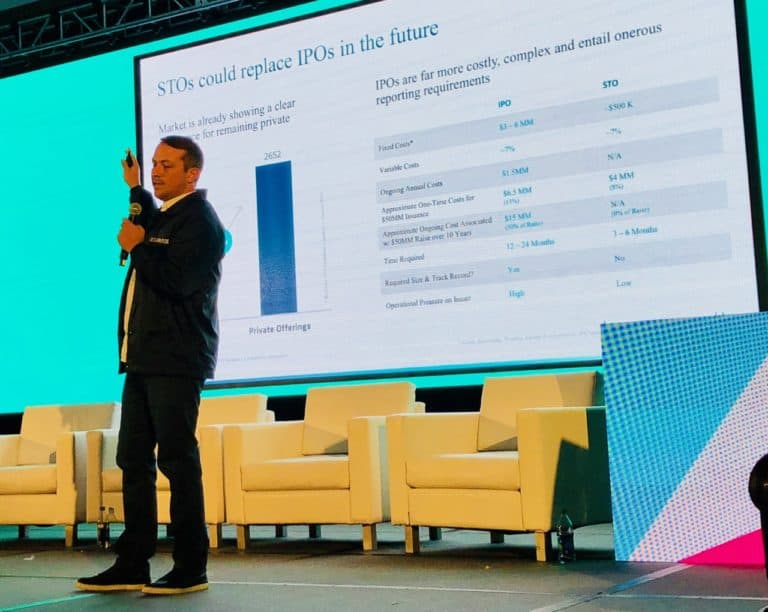 Elevated Returns (ER) and Securitize claim they will tokenize $1 billion of real estate assets using the Tezos blockchain.
Elevated Returns is the company behind the first tokenized real estate offering with the launch of Aspencoin last year. Securitize is a compliance platform for digitizing securities. Originally issued on Ethereum, Aspencoin is now switching over to Tezos stating the blockchain is superior for asset tokenization.
Elevated Returns said they have a "pipeline of real assets in excess of USD $1 billion targeted for these future token issuances."
Securitize will be adding support for Tezos to ensure Elevated's compliance with securities laws and regulations.
Elevated expects to "tokenize and issue compliant assets on the Tezos blockchain in regulated markets worldwide."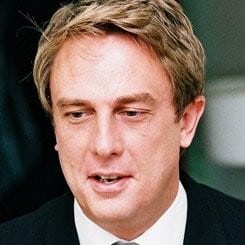 Stephane de Baets, President of Elevated Returns, said they were thrilled to select the Tezos blockchain which he believes provides higher security.
"Having worked closely with regulators and local authorities around the world, we understand the need for the highest security and compliance features. There is no better solution than working on a Tezos-based token implementation. We have a number of very high-profile deals lined up and we could not afford to compromise the technological product. With the Tezos-powered solution and its integration in the Securitize portal technology, we feel we have a total solution."
Tezos is a "self-amending blockchain and smart contracts platform." Tezos is not without controversy. Following an initial coin offering (ICO) that raised as whopping  $232 million, the company was hit with several lawsuits claiming a sale of an unregistered security. Tezos went live on the mainnet last fall.
To assist with its switch to Tezos, Elevated Returns said it is working with the Tocqueville Group (TQ) that works to facilitate companies using the Tezos ecosystem.
"We are extremely excited to assist Elevated Returns with the groundbreaking work they are doing to tokenize real assets," said Alison Mangiero, President of the Tocqueville Group. "Tokenized real estate is a strong use case for Tezos and a real-world example of what is possible with blockchain technology."
Carlos Domingo, Securitize CEO and Co-Founder, said that after upgrading Elevated Returns Aspencoin to the Securitize DS Protocol, they were expanding their partnership to include many more tokenized real estate projects in the future.
"The addition of Tezos and adoption of our DS Protocol as a defining standard for the Tezos blockchain is not only great news for global real estate, it also cements Securitize's leadership in the market."
Elevated Returns recently announced the 21% acquisition of Bangkok-based Seamico Securities (BKK: ZMICO) giving it access to regulatory licenses and distribution capability in Thailand and other parts of Southeast Asia. Elevated Returns said it will focus on educating the Thai market about their product suite, beginning with a large event in Bangkok on March 11th.

Elevated expects to launch products in the Thai market in Q2 or Q3 of 2019 while looking at additional acquisitions in other regulated markets throughout Asia.

Sponsored