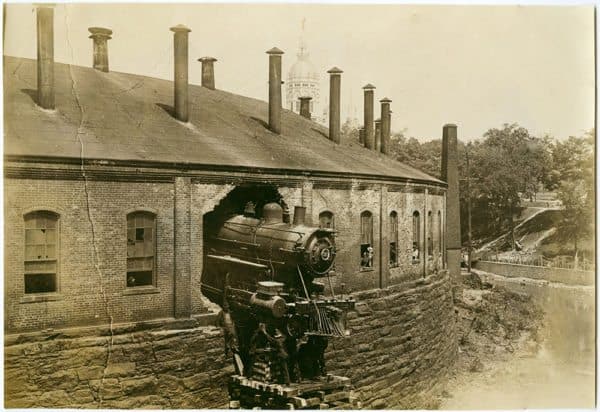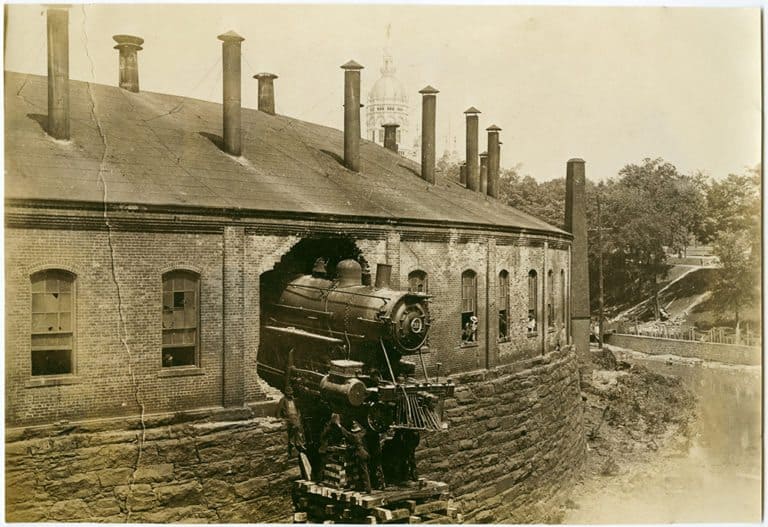 Tezos raised an astounding $232 million in an Initial Coin Offering (ICO) this past summer.  As the price of Bitcoin and other cryptocurrencies rocketed higher, some industry followers pegged the actual raise by Tezos closer to $400 million. A couple weeks back things started to fall apart for the Tezos team. Very public infighting between Tezos co-founders Kathleen and Andrew Breitman and the Tezos Foundation managed by Johann Gevers, revealed a structure and company that was clearly not prepared for the amount of money they raised. Add this to the fact the SEC announced in July that ICOs deemed securities needed to file for an appropriate  exemption and things start to look grim.
This past week, the next chapter in this crypto-tragedy may have been written. Filed with the Superior Court of the State of California, Plaintiff Andrew Baker, represented by Taylor-Copeland Law in San Diego, California, filed for a class action lawsuit against the Breitmans, Gevers, Strange Brew Strategies (a PR Firm), Dynamic Ledger Solutions, Inc, and the Tezos Foundation. And what was the class action complaint for?
Violations of the Securities Act selling unregistered securites
Fraud in the offer and sale of securities
False Advertising
Unfair competition
Alter Ego Liability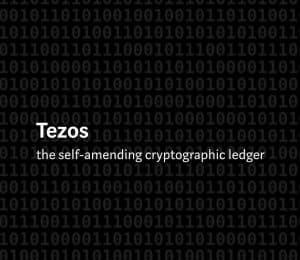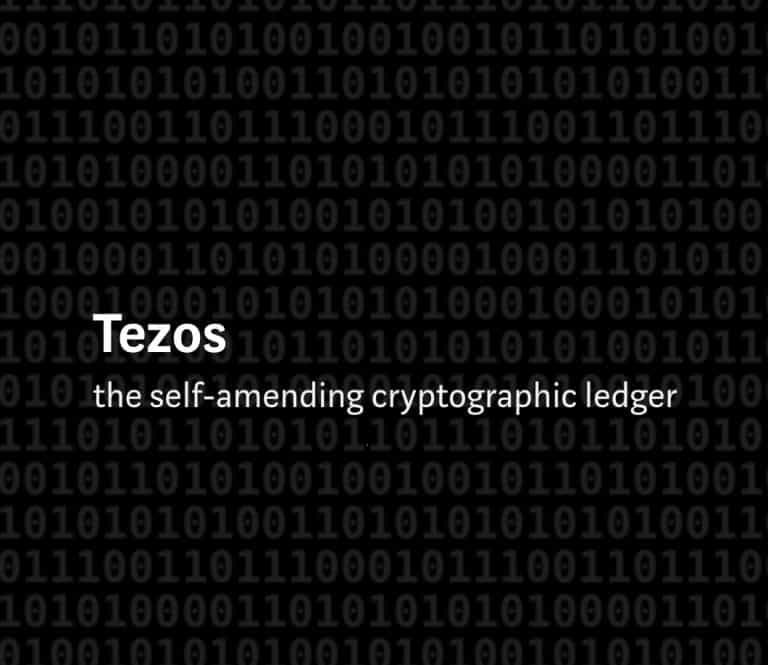 So pretty much everything you would expect plus the kitchen sink.
Baker is apparently an investor in the Tezos Tokens, or Tezzies as they are called, as he allegedly purchased 5,000 Tezzies with a single Bitcoin (worth just $2800 at that time). Baker's attorneys allege the promotion of Tezos included falsehoods including statements that prominent businesses were in fact using Tezzies. That may not have been the case. Baker claims his decision to invest in Tezos was based on false statements described in the lawsuit. And now he seeks restitution for himself and everyone else that invested in Tezos.
So is this the end of the line for high profile ICOs? Maybe not. As long as you have filed for the appropriate exemption and have strong corporate governance in place.
Sam Guzik, a prominent securities attorney, had this to say about the Tezos lawsuit;
"While the debate rages on the issue of whether – and under what circumstances – a "Token" is a security under US securities laws – the plaintiffs' class action securities bar has quickly stepped in to fill this vacuum – at the courthouse filing window of course.  But do not expect any "bright line" tests to come out of this litigation. In my experience in testifying in state securities law proceedings, most state court judges are (admittedly) inexperienced in securities laws.  Couple this with a sympathetic plaintiff (an investor who has lost money), and I expect that the resulting decision may be unsatisfying to many of us in the securities bar and the ICO ecosystem who have been wrestling with this issue."
"What is sorely needed is some further guidance from the SEC, beyond the July 2017 "DAO Release" – with the input from industry stakeholders.  But that will be easier said than done, as this area is both complex and evolving rapidly."
While the SEC has fired off a few warning shots, there is nothing like a significant law suit to push pause on possible ICOs that are trying to follow in the footsteps of Tezos.  Some industry followers believe the SEC will gun for an unregistered security ICO soon. Others are more optimistic that the Feds will save their ammunition. We will know more before the end of the year.
[scribd id=363343415 key=key-yyNKpYAsMfiTP4PEIg8H mode=scroll]
Have a crowdfunding offering you'd like to share? Submit an offering for consideration using our Submit a Tip form and we may share it on our site!