Cryptoasset-to-USD lender BlockFi announced on Monday the launch of its new program, BlockFi Interest Account (BIA). According to BlockFi, BIA allows users to securely store their Bitcoin or Ether on the BlockFi platform and receive 6% annual interest, paid monthly in cryptocurrency. It was revealed:
"Interest earned in a BIA compounds monthly, delivering an industry-leading APY of 6.2%. The program has been in private beta since the beginning of 2019 and already holds over $10 million in assets from retail, corporate, and institutional crypto investors."
BIA also reported that the BlockFi Interest Account is available to customers worldwide and client assets are custodied at Gemini Trust Company, LLC, a New York trust company regulated by the New York State Department of Financial Services. The yield provided to BIA customers is notably generated from institutional borrowers, which includes investors from the lender's latest funding round in December 2018. BlockFi explained:
"Our counterparties typically post collateral above the borrowed crypto value in USD or stablecoin, which provides security for BlockFi and customer assets. BlockFi's proprietary risk management system, which automatically initiates margin calls and liquidations to protect our customers' assets, has a perfect zero-loss performance record since launching in 2017."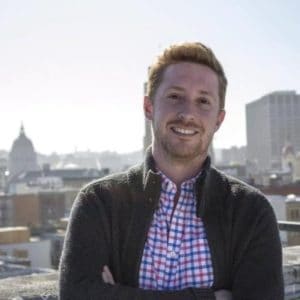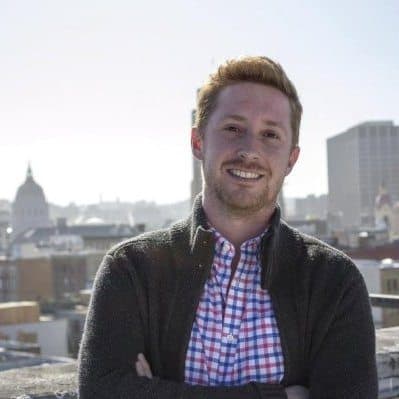 Speaking about the program's launch, BlockFi CEO, Zac Prince, stated:
"The launch of BIA is another significant step in BlockFi's goal of becoming the go-to provider of financial services for crypto investors. Lending and borrowing is readily available at the institutional level, and we're excited to leverage our relationships and capital markets expertise to provide utility and yield on digital assets for all crypto investors."
Flori Marquez, Co-Founder and VP of Operations, went on to add:
"Our focus on delivering value for our clients and operating with robust compliance programs sets us apart from our competition. We're excited to further diversify our product suite and bring innovative services to the crypto market."
Founded in 2017, BlockFi describes itself as a secured non-bank lender that offers USD loans for crypto asset owners. The company claims its products bring additional liquidity to the blockchain asset sector and meets needs o both individuals and institutions holding blockchain assets. the company reported it offers the lowest interest rates and most flexible product in the crypto-to-USD lending market.