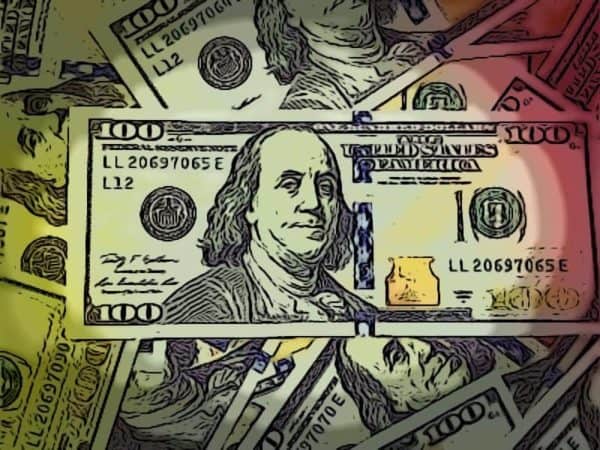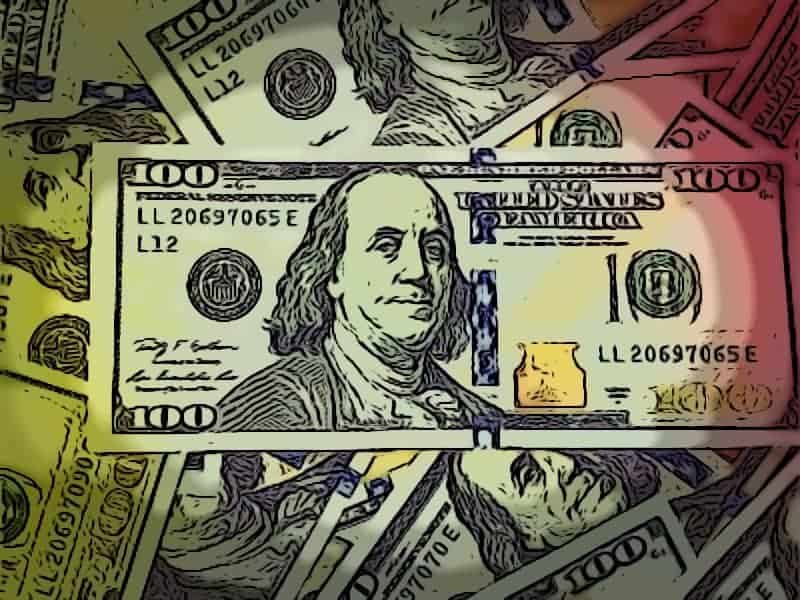 Alto, a technology platform for investors to add alternative assets to IRAs,  announced on Wednesday it secured $2.8 million through its seed round in order to expand its offering and integrate additional investment platform partners. The new funding brings Alto's total funding raised to $3.8 million and the round's investors include Jake Gibson, co-founder of NerdWallet, Foundation Capital, Sequoia's Scout Fund, Amplify.LA, and First Check and Green D Funds.
Founded in 2016, Alto enables users to establish a self-directed IRA and to invest their savings in real-world assets like private companies, real estate, and even the building or restaurant. The company noted that it has taken the "headaches, paper cuts, and general frustration" out of alternative investing so you can focus entirely on the excitement of fueling the people, projects, and passions you know and trust.
Alto noted that the Alternative IRA is an individual retirement account that gives investors the freedom to invest in alternative assets like startups, private companies, real estate, loans, and digital currencies, either directly or through one of Alto's investment platform partners, such as AngelList. Eric Satz, CEO of Alto, stated:
"The vast majority of investors have no idea they can use their retirement savings to invest in alternative assets, like startups and real estate, while maintaining the tax advantage of IRA. And even when they do know they can invest in alternatives, they choose not to due to the confusing process and arduous amounts of paperwork. Alto's platform simplifies and streamlines investing in alternative assets for both investors and issuers, making portfolio diversification available to anyone with a retirement savings account."
Alto went on to add that investors have the option of using their AltoIRA to invest in opportunities they have found on their own, or deals sourced by the investment platform's partners, which includes Carofin, Groundfloor, Republic, Silicon Prairie, Wefunder, and YieldStreet.