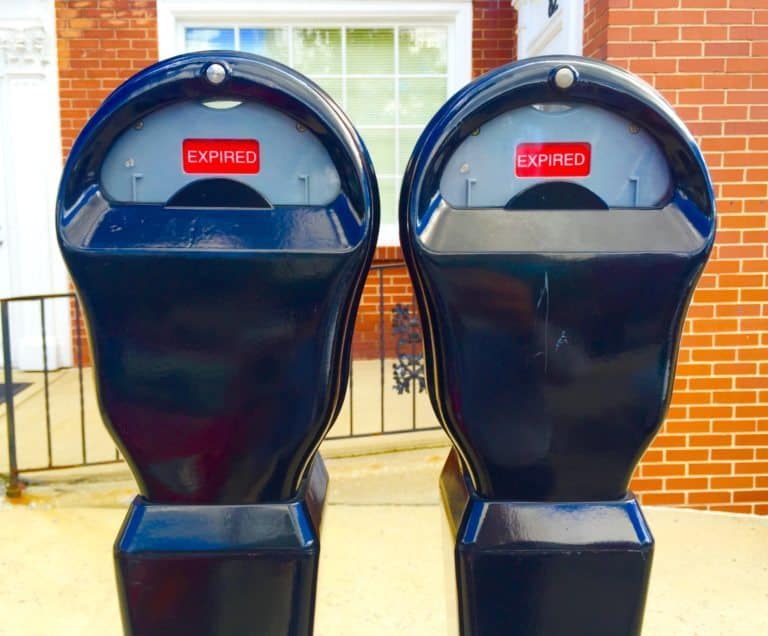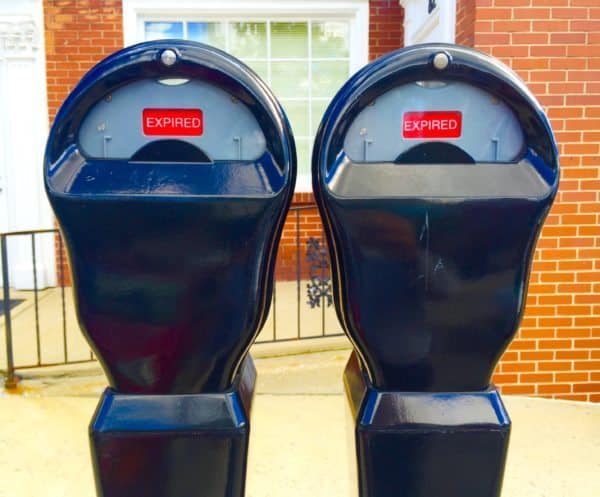 The Commodity Futures Trading Commission (CFTC) has hit Marshall Islands-registered 1pool Ltd and its CEO and owner Patrick Brunner with a $990,000 penalty for illegally offering retail commodity transactions that were margined in Bitcoin. Additionally, the CFTC sited the failure of the company to register as a futures commission merchant (FCM), and failing to meet its supervisory duties by not having the required anti-money laundering (AML) procedures in place.
The CFTC Order emanates from an enforcement action from late 2018. 1pool Ltd operates in Austria.
The CFTC Order imposes a civil monetary penalty of $175,000 and requires the disgorgement of  $246,000 of gains.
The Order also requires the defendants to pay to all known US customers the Bitcoin held by defendants in US customers' accounts.  1pool Ltd is required to certify that they have repaid to US customers approximately 93 Bitcoins, valued by the CFTC at approximately $570,000.
In total, 1pool Ltd and its CEO are paying a total of $990,000 in resolution of the CFTC action.
CFTC's Director of Enforcement Comments James McDonald said that intermediaries should take notice that they will be held accountable by the CFTC for failing to comply with registration requirements and failing to implement policies and procedures that are crucial in protecting U.S. customers and our markets.
"Through the Division's Bank Secrecy Task Force, Enforcement will continue to investigate and prosecute such violations."
The CFTC Order finds that the defendants engaged in unlawful retail commodity transactions in the form of contracts for difference margined in Bitcoin with U.S. customers who were not eligible contract participants, acted as an FCM for such U.S. customers by accepting Bitcoin as margin for trading without being registered with the Commission, and failed to diligently supervise by failing to implement an adequate know-your-customer and customer identification program.
The Order also permanently enjoins the defendants from further violations of the Commodity Exchange Act and the CFTC's regulations as charged.
This above case was brought in connection with the CFTC Division of Enforcement's Bank Secrecy Act Task Force which is a coordinated effort across the Division of Enforcement to identify and charge those who fail to carry out their Bank Secrecy Act (BSA) and anti-money laundering (AML)-related supervisory responsibilities in connection with markets regulated by the CFTC.
---
CFTC v. 1Pool Ltd Patrick Brunner Consent Order March 2019


Sponsored Links by DQ Promote