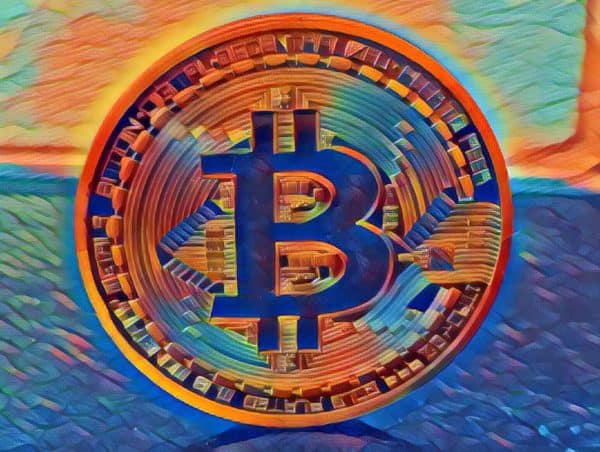 Aave, a UK-based tech company which specializes in the development of decentralized and hybrid blockchain applications, announced last week it has launched Bitcoin on its cryptocurrency lending marketplace ETHLend. According to Aave, the release introduces the capability for the ETHLend users to use their Bitcoin holdings as collateral to borrow funds for spending.
Aave also reported that ETHLend is part of the so-called decentralized financial products, which are developed using blockchain technology and smart contracts to promote transparency and decentralization within financial applications. It was revealed:
"ETHLend is a lending peer to peer marketplace where users can borrow money using their crypto assets as collateral. With over 20 million USD lending volume generated last year, it is amongst the most popular blockchain-based finance applications according to the Dapp.com annual report."
Speaking about the Bitcoin launch, Stani Kulechov, CEO of Aave, stated:
"Economically, the introduction of Bitcoin to the marketplace is a momentous development in the crypto-lending industry as the Bitcoin market capitalisation floats above 50 billion USD. For the first time in the short history of crypto-lending, borrowers can propose their own interest rates for Bitcoin loans in a peer-to-peer marketplace instead of relying on lender dictated markets. By providing Bitcoin – in a decentralised fashion – we ensure more transparency, security and competitive interest rates to the crypto lending market. The potential is enormous: we might even see a formation of a global Bitcoin lending rate due to the scale and transparency involved in ETHLend."
Founded in 2017, Aave has an extensive list of products that range from ambient accounts, lending software, custody and payments services to blockchain-based games and developer tools.