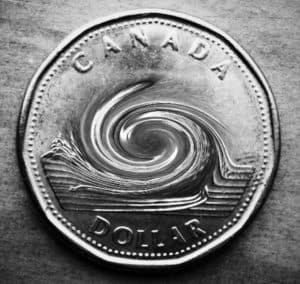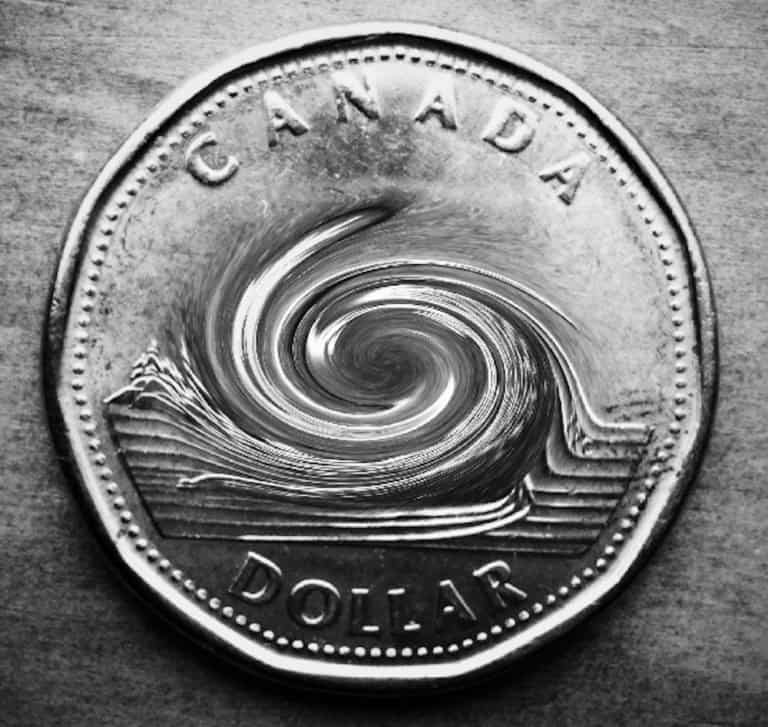 Police in the Canadian prairie city of Calgary are seeking information leading to the arrest of 4 men believed to have stolen $200 000 CAD from a Canadian Bitcoin ATM company, CBC reports.
The four men allegedly executed 112 fraudulent "double spend" attacks on "bitcoin kiosks" (ATMs) located in seven Canadian cities: Calgary, Toronto, Montreal, Winnipeg, Sherwood Park, Ottawa and Hamilton.
Police or reporters appear to be using the term "double spend" differently than it is typically used in crypto.
Authentic double spend attacks either involve exploiting a code defect in a crypto network's software or a "51% attack"(brute force attack) on a cryptographic ledger's processing of transactions.
51% attacks are usually very expensive and require considerable computing power to execute.
In the Canadian attacks on Bitcoin ATMs, the suspects are accused of initiating transactions and then remotely cancelling them before the kiosk/ATM company could process them.
This suggests the suspects used transaction cancellation on a non-crypto network to pull off the thefts.
The four suspects, pictured above, are sought for frauds executed in the following cities:
Suspect One: Toronto, Montreal, Ottawa and Hamilton.
Suspect Two: Calgary.
Suspect Three: Winnipeg.
Suspect Four: Sherwood Park.
Police from Toronto, Hamilton, Halton and Winnipeg are assisting with the Calgary Police Cybercrime Division's investigation of the thefts.
People from any jurisdiction with information on the suspects are asked to contact the Calgary Police Service's non-emergency line at 403-266-1234, or they can submit tips anonymously through Crime Stoppers.