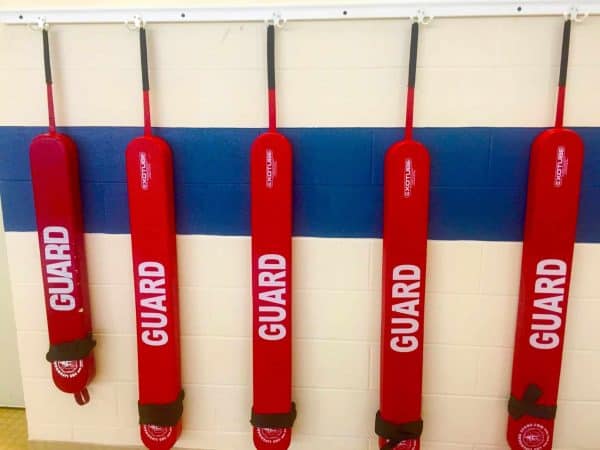 Insurtech Assurely has partnered with AXA XL, a division of AXA, on a new insurance product for issuers and investors pertaining to online capital formation. The new product seeks to safeguard investments in security token offerings (STOs) and traditional investment crowdfunding offerings. Assurely reports that "numerous crowdfunding portals have already signed on, with a growing list of adopters to follow."
AXA (OTC:AXAHY) is one of the largest insurance companies in the world.
The two companies state that until now, investments in exempt offerings have only been available to accredited investors. The advent of technology and new securities exemptions, such as Reg CF or Reg A+, has "democratized" investments in private companies.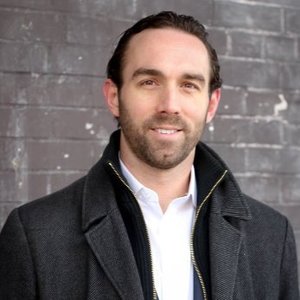 David Carpentier, CEO of Assurely, says that new economic markets, such as crowdfunding or online capital formation, create great new opportunities for the Main Street investor, but also pose new risks.
"To combat new risks in new markets, investors look for a symbol of safety, validity, and trust. Online capital formation and crowdfunding – both equity and STOs – lack this symbol today. This marketplace needs trust, safety, and confidence among both issuers and investors to thrive; something that regulations and funding portals alone may not completely satisfy."
By working with AXA XL, Assurely now offers "CrowdProtector," an insurance product specifically designed to protect new online capital formation strategies. CrowdProtector is designed to promote increased trust, confidence, and safety to potential investors as the Issuer is insured. CrowdProtector is said to provide Issuers protection against investor complaints and lawsuits as well as serve as a communication to investors that they may get their principal investment returned should the issuer misuse the funds, purposefully misrepresent information in their offering documents, or steal the money.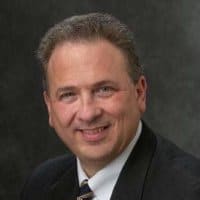 Ty Sagalow, President and Chief Insurance Officer of Assurely, believes that economic and tech trends create new opportunities that traditional insurance firms do not address.
"CrowdProtector is a great example of the future of insurance," says Sagalow.
He explains they have been able to increase underwriting while adapting a new product to fit the needs of the new industry.
"Our underwriting and distribution process is application-free, completely instantaneous, and automated for the end user."
Dan Kumpf, Chief Underwriting Officer, Global Professional Lines, at AXA XL says the solution demonstrates the value of insurance in helping opportunities move forward.
"New crowdfunding practices are proliferating today. Without proper coverage, millions are at risk. Our work with Assurely is a great example of innovation in the industry. Collaboration between incumbents and innovative InsurTech startups such as Assurely, will yield a positive result for the industry and advance it as a whole."
Assurely shared the online investment platforms that are currently offering the CrowdProtector service. These include: CryptoLaunch, Fundanna, Nvsted, Silicon Prairie, and TruCrowd.

More platforms are expected to sign up for the new service in the coming weeks.

Sponsored Links by DQ Promote