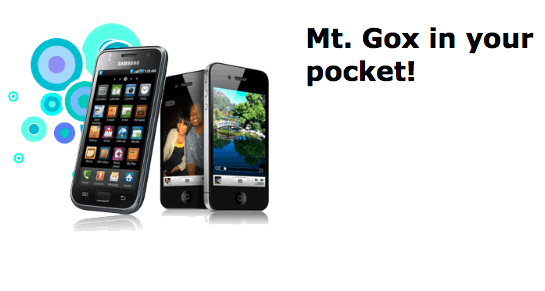 The disgraced former CEO of the Mt Gox bitcoin exchange, Mark Karpeles, has defeated overwhelming odds by being found not guilty of all but one charge leveled against him by Japan prosecutors, who typically enjoy a 99% conviction rate.
The charges, which, according to CNN, included data falsification, embezzlement and aggravated breach of trust, stem from the collapse of Mt Gox in early 2015, about one year after close to $500 million dollars in bitcoins disappeared off the exchange.
Karpeles, who was convicted of and received a 4-year suspended sentence for falsifying exchange data, has maintained his innocence regarding the embezzlement charges since his arrest in 2015.
Karpeles admitted to taking personal loans out of exchange funds but maintained the 850 000 bitcoins stolen from Mt Gox were removed by hackers.
Over 30 000 investors lost money when Mt Gox collapsed.
One of them, engineer Kim Nilsson, claimed to have traced some of the bitcoins removed from the exchange to accounts held by Russian national Alexander Vinnik.
Vinnik has been in prison in Greece since July 2017 and is currently at the centre of an extradition tug-of-war between the US, France, and Russia.
The countries have alleged Vinnik conducted frauds and money laundering while administering the London-based bitcoin exchange, BTC-e.
American officials reportedly also believe Vinnik may have processed some of the bitcoins used by Russian intelligence to fund Russian interference in the 2016 American presidential election.
Karpeles' extraordinary acquittal on the embezzlement charges means he will spend no additional time in jail as long as he avoids criminal activity/arrest for the next four years.
Karpeles spent 11 months in Japan prisons and has claimed he was interrogated by Japanese for 50 days straight following his arrest.
Although Karpeles has been exonerated regarding the embezzlement, he will likely be remembered for general incompetence and disregard.
Karpeles reportedly falsified records at Mt Gox in order to fund his party lifestyle and provide temporary solvency to the exchange as it struggled to cover operating expenses.
A former Mt. Gox employee has also described the Mt Gox's trading platform software as "spaghetti code," and Karpeles has been accused of spending more time trying to establish a bitcoin-friendly French restaurant in Tokyo than attending to the exchange affairs as it collapsed.