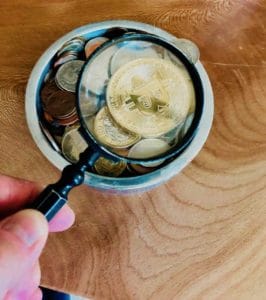 Recognizing that most startups fail, Switzerland-based crowdfunding platform Bloomio says they are boosting their diligence and addressing "the biases that accompany in-house assessments of profits," for companies raising capital on their platform. Bloomio reports they are working with a panel of "external, experts across 13 industries" to review each startup. Bloomio says the process is designed to strengthen their offering while simultaneously giving valuable insight to the startups themselves.
Bloomio states that two startups have already been assessed with the report soon to be shared with investors.
Bloomio adds that the double-checking of business potential gives investors the confidence that their investment is only going towards workable concepts.
Maxim Lyadvinsky, co-founder and Chief Executive Officer of Bloomio, believes the process is integral as startups are numerous but feasible business ideas are much more scarce.
"We are at the tipping point of equity crowdfunding. Through the expert panel report, individual investors now will have access to information that was historically only available to Venture Capital funds."
Bloomio is an equity crowdfunding platform that allows startup founders to raise capital by tokenizing equity and gives investors the possibility to trade startup stakes through a secure blockchain-based marketplace.