CoinNess, an Asian cryptocurrency and blockchain information provider, announced on Monday it closed its Series A round funding calculated in millions of dollars, led by Chinese leading venture capital ShunWei Capital, QF Capital, and FreesFund.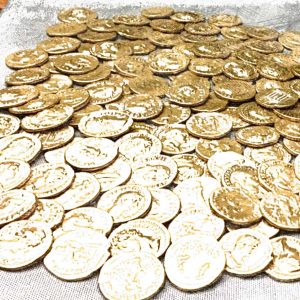 Speaking about the investment, Peter TAN, CEO of CoinNess, stated:
"The new inflow of funding proves nothing but two. One, blockchain is no sharp break from traditional industries, where long-term investors champion promising start-ups. Secondly, CoinNess has adequately proven itself within the past year and will continue its triumph saga in the next five to ten years to be an industry-leading company in the blockchain/crypto sphere."
As previously reported, CoinNess was founded in 2017 and is dedicated to an instant inclusive coverage of everything happening in the crypto and blockchain world, along with delivers trade information around-the-clock as well as 24/7 intelligent market monitor, and real-time price index with professional insights and state-of-the-art accuracy to an international readership, to make crypto investment decision better-informed. Coinness recently announced its plans to expand into the U.S.
CoinNess did not disclose the amount it secured during the Series A funding round.