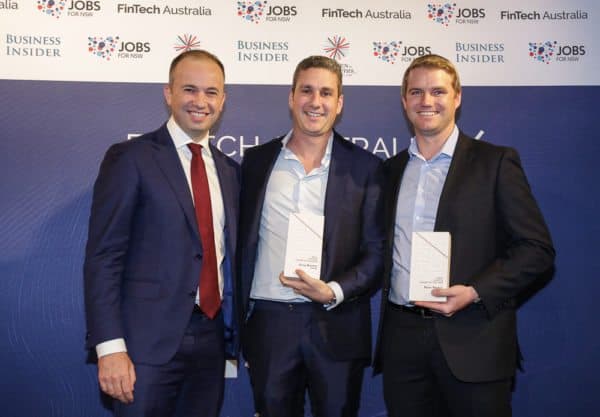 Online lender Prospa has reported that loan originations have surpassed $1 billion. Prospa has now delivered the loans to over 19,000 Australian and New Zealand small businesses.
The Fintech has also shared its top-level financial numbers.
For the year ended 31 December, 2018 loan originations were $436 million – a 51% growth on the prior corresponding period and 13% ahead of forecast.
Loan originations for the six months ended 31 December 2018 came in at $225 million or 44% growth).
Revenue is said to be ahead of forecast with H1 FY19 revenue at $67.7 million, up 8% on the forecast and up 41% versus the previous year.
Pro forma EBITDA for H1 FY19 was $6.1 million up 17% on the forecast and up 41% over year prior, as the company continues to actively seek lower funding costs and make increased investment in core and new product opportunities.
Prospa CFO Ed Bigazzi said that 2019 has started with a healthy level of originations and revenue:
".. we've laid strong foundations for our growth plans. Our loss performance remains within the Board-mandated range and our 90+ days past due (DPD) remains stable."
Greg Moshal, co-founder and joint CEO of Prospa, said demand keeps increasing for their products.
Beau Bertoli, co-founder and the other joint CEO of Prospa, said:
"We have successfully completed a pilot program in the New Zealand market, delivering loan originations of approximately NZ$10 million in the first 6 months and we're looking forward to continuing this trajectory as we scale up our operations."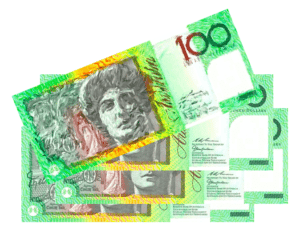 Bertoli said they expect momentum to continue in 2019 and the company intends to launch a line of credit in Australia in the second half as a convenient and flexible source of funds for small business.
In October 2018, Prospa raised additional growth capital through a $43 million convertible notes issue, which was well supported by existing and new investors, including AustralianSuper.
In January 2019, Prospa partnered with RFi Group and the Centre for International Economics, to release research into the economic impact of its lending to small business in Australia. Their analysis claimed that Prospa's lending had contributed $3.65 billion to Australian GDP and resulted in more than 52,500 annual full-time equivalent positions being maintained over the prior five years.
Additionally, Prospa updated on some management changes.
Effective in February 2019, Gail Pemberton AO, currently a Non-Executive Director of Prospa, will assume the role of Chairman in a succession planned 12 months ago when she first joined the Board. Greg Ruddock will step down from the Chairman role but will continue in his capacity as a Non-Executive Director.
Prospa has also appointed Emma Robinson as Chief Marketing Officer and Elise Ward as General Manager, People & Culture.