Payments Fintech Marqeta has just raised $250 million in a Series E funding round that reportedly valued the firm at around $2 billion. It was reported that hedge-fund firm Coatue Management LLC led the investment round.
Omri Dahan,  Chief Revenue Officer of Marqeta, recently told WSJ.com, that legacy financial services "need to get more strongly equipped to compete against the innovators:"
"Our ambition is to be the global standard for modern card issuing."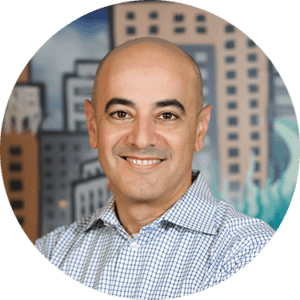 In a comment to Crowdfund Insider, Dahan declined to provide details but said the funding round was a validation of Marqeta's mission:
"This round is in the process of closing, and we cannot comment on its details at this time. We see it as a huge validation of what we've built these past several years as a truly modern card issuer. It's a proud moment for us as a company, reflecting our world-class talent, top-tier customer service and the tremendous value we've been able to build in the payment space. We're looking forward to growing this even further, while using the round to further fuel our domestic and international expansion. We're just getting started in unlocking the potential and possibility we see in the industry and see this as another great step in the Marqeta story."
Payments and remittances have emerged as a hot sector of Fintech. The traditional methods of payments that exhibited slow processing times and high fees are quickly being swept into the dustbin of financial services of lore. Marqeta is emblematic of the digitization of finance and a fast-growing Fintech Unicorn.