Plug and Play Abu Dhabi Global Market (ADGM) announced on Tuesday it has kicked off its second fintech accelerator and innovation program in the Middle East. The organization has partnered with BNP Paribas, Boubyan Bank, Finablr Group, First Abu Dhabi Bank (FAB), and Riyad Bank.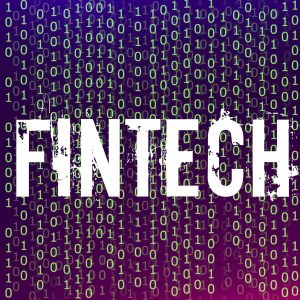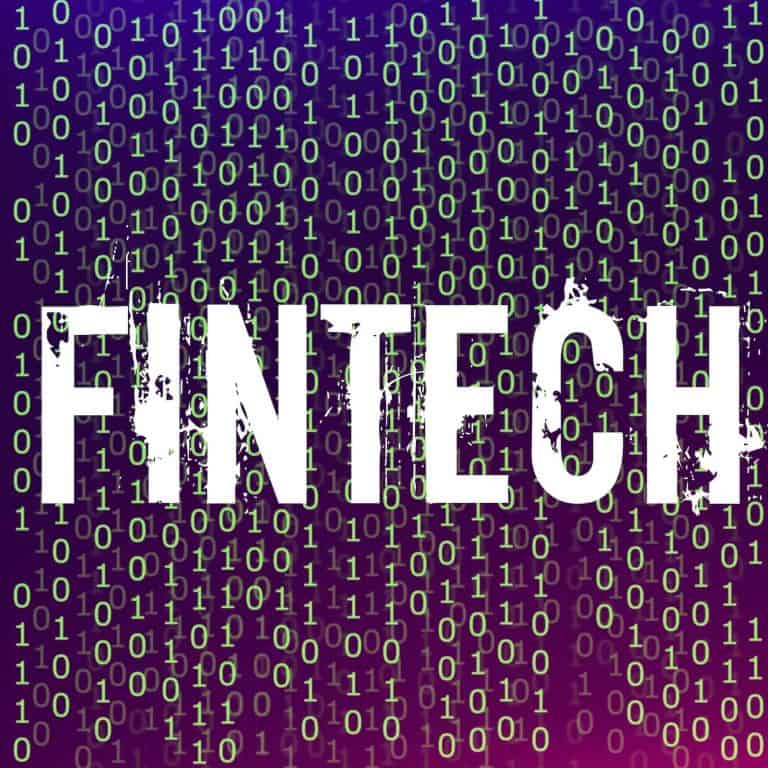 According to Plug and Play, the nine fintech startups that have been selected to participate in the three-month accelerator will have the opportunity to work alongside the financial institutions for a possibility to execute POC or pilot projects. There is no cost for the startups to be in the program and they will remain part of the ecosystem post-graduation. Omeed Mehrinfar, Managing Partner, EMEA at Plug and Play, stated:
"After the tremendous success of our first fintech accelerator batch last year, we are incredibly excited and motivated to continue bringing value to the financial services sector in the GCC. The local and international startups participating in this upcoming batch will continue to provide value to key financial institutions in the region, and we look forward to cultivating impactful engagements with our corporate partners."
The selected fintech startups are as follows:
API Fortress: API Fortress is a versatile testing platform for any company that relies on application programming interfaces (APIs).
Cygnetise: Cygnetise is a digital platform built to help organizations maintain and distribute their authorized signatory lists (ASL) in a more secure, efficient and auditable manner.
Cyr3con: Cyr3con uses artificial intelligence and dark web information to provide proactive cyber threat intel. A robust API enables multiple next-generation prediction applications.
IDNow: IDNow is the world's fastest, most flexible and most secure identity verification platform.
Labiba: Labiba is an artificial intelligence and robotic process automation company specialized in building virtual agents.
Merit Incentives: Merit Incentives provides gifts, rewards and engagement strategies using innovative technologies.
Narrativa: Narrativa was founded with the mission of making the world's data understandable.
Silot: Silot empowers banks with a fast and scalable artificial intelligence platform.
Token: Token provides software to banks enabling them to support open APIs, as well as software to developers enabling them to use a single API to access thousands of banks.