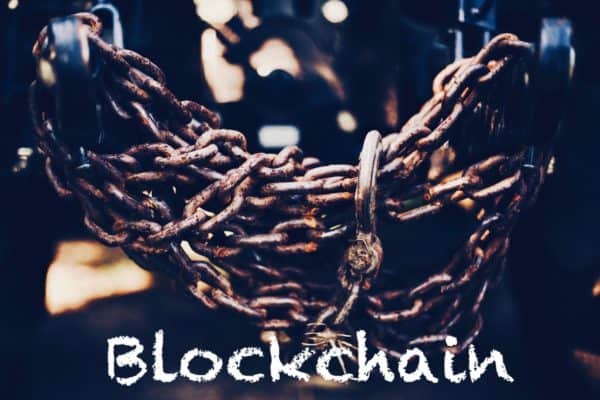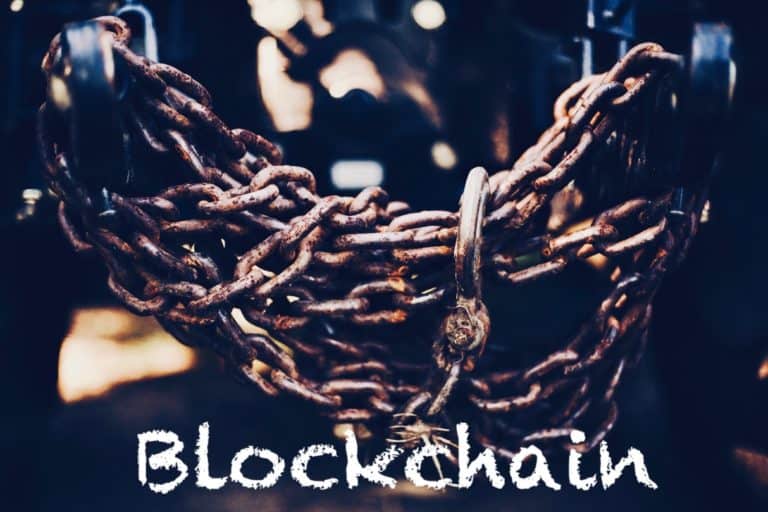 Kadena has announced that its proof-of-work blockchain Testnet, Chainweb, is now live. Beginning with v1 and v2, the testnet will become open to the public to participate in the network and provide feedback.
The next test version expects to have a mining client.
Kadena started as a JP Morgan project which went on to raise $12 million in venture funding as a stand alone company. Earlier this year, Kadena announced a blockchain as a service (BaaS) claiming no existing blockchain could match their performance. The Kadena blockchain claims transaction speeds of 10,000 settled per second. Kadena says that it leapfrogs existing smart contract blockchain solutions like Ethereum and Hyperledger.
Chainweb's Testnet is a version that features the core of Kadena's Chainweb: "multiple, braided proof-of work chains progressing in parallel, each referencing its peer chains, synced over three global regions (Asia, US, EU)." The company states that this represents a "truly distributed, secure, scalable blockchain."
Kadena says this testnet is important because it is designed to provide blockchain scalability and security through its multi-chain configuration.
"we believe it is the first of its kind."
The Kadena #blockchain claims transaction speeds of 10,000 settled per second

Sponsored Links by DQ Promote