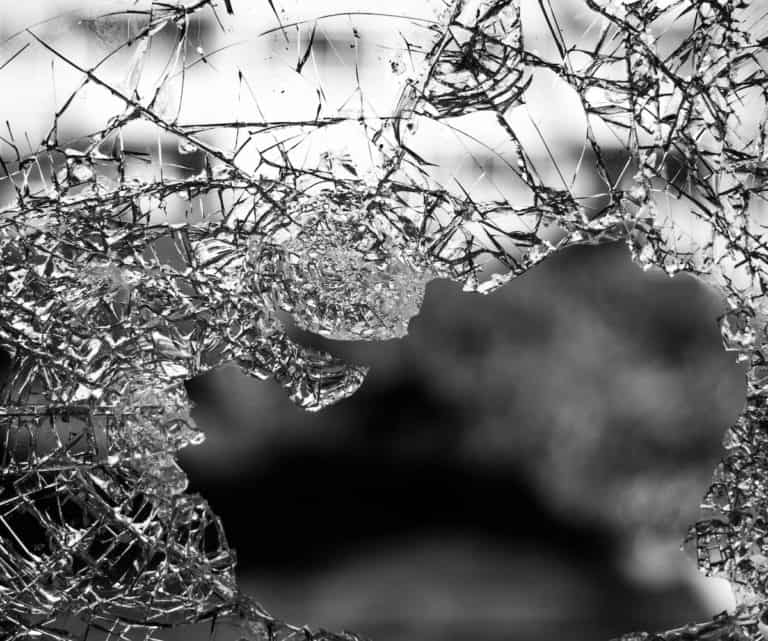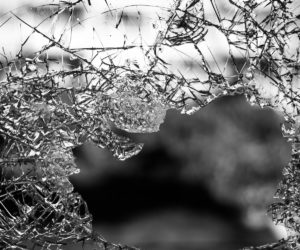 A man who secretly mined cryptocurrencies on the computers of people visiting his websites has been acquitted by a judge in Japan, Japan Today reports.
The man was arrested last year and charged with violating Japanese laws that prohibit the dissemination of computer viruses.
But Yokohama District Court Judge Toshihiro Homma reportedly ruled that CoinHive software used by the accused could not be considered a virus.
The judge also noted that damage to people's personal computers was insignificant and said punishing the man for using cryptojacking software would be "excessive."
According to the judge,
"(The accused's action) does not constitute a crime as we cannot say embedding the program was socially unacceptable."
The makers of CoinHive software announced last month that they were shutting down the enterprise because it had become less profitable following code changes to the Monero cryptocurrency network and the entrance of numerous competitors into the field.

Monero, a so-called "privacy cryptocurrency," is so far the most favoured network used by cryptojackers worldwide because Monero movements are either very difficult or impossible to trace.

Officially, "crypto-jacking" software, as it has come to be known, was initially conceived to enable websites with a lot of visitor traffic -streaming sites, for example- to temporarily engage visitors' computers in the mining of cryptocurrencies for the duration of their visit.

But hackers picked up the software and began using it to infect entire networks.

Cryptojacking software sends mining proceeds to the hackers with a percentage sent automatically to CoinHive or whichever competitor.

Computers infected in hostile cryptojacking/cryptomining attacks are often "zombified" and prevented from sleeping, and the mining process can consume voluminous electricity. All costs and none of the earnings go to victims.

Cryptomining can slow regular functioning and also decrease the life expectancy of a computer because it uses a lot of processing power.

Prosecutors in Japan reportedly asked to fine the accused 100 000 yen ($900), but defense lawyers argued that the man never intended to harm people's computers nor hijack personal information.

Police in the Ukraine this week arrested a man accused of mining crypto secretly on the computers of over 1 million people who visited his websites, where literature and scientific information were hosted.

The man's sites reportedly attracted 1.5 million hits per month.

While it is not always the case, cryptomining software has been used by sites that carry content they do not hold copyright for.

CoinHive has also been used by charities like Bail Bloc, which raises money to help impoverished Americans pay bail.

Bail Bloc claims that unaffordable bails often prompt the innocent to plead guilty or take unfair deals simply because they cannot stand to be in jail any longer.

Participants in cryptomining for Bail Bloc can voluntarily upload the software, with the majority of proceeds sent to the charity.

Sponsored Links by DQ Promote