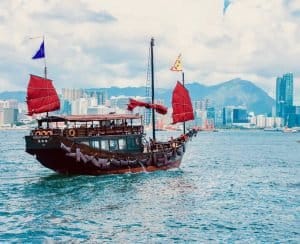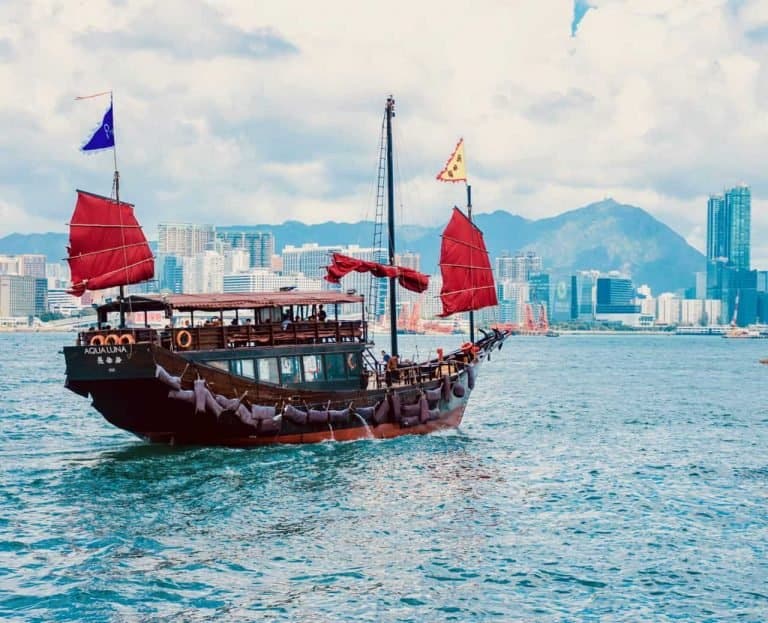 The Hong Kong Securities and Futures Commission (SFC) has issued a statement intended to guide issuers, intermediaries and investors engaging with security token offerings (STOs).
In short, STO issuers and intermediaries:
must be Type 1 licensed or registered to deal securities in Hong Kong or must receive an exemption.
must conduct comprehensive due diligence on the firms they list.
may only sell to professional investors
must provide clear information about the nature of STOs as well as risk warnings to potential buyers.
As well, regulators remind brokers that selling STOs without proper registration, licensing or exemption is a "criminal offense" in Hong Kong.

Due diligence requirements on the part of STO brokers are explained as follows:

"Intermediaries distributing Security Tokens should conduct proper due diligence in order to develop an in-depth understanding of the STOs. This should include, but is not limited to, the background and financial soundness of the management, development team and issuer as well as the existence of and rights attached to the assets which back the Security Tokens. Intermediaries should also scrutinise all materials relevant to the STOs including published information such as the whitepaper and any relevant marketing materials. Intermediaries should also ensure that all information given to their clients is accurate and not misleading."

Intermediaries are also, "reminded to implement adequate systems and controls to ensure compliance with the requirements before they engage in the distribution of STOs. Failure to do so may affect their fitness and properness to remain licensed or registered and may result in disciplinary action by the SFC."

Plans to offer STO trading to professional investors must also be discussed with the SFC before initiated.

Notably, the SFC appears to do little to distinguish between the risks associated with ICOs (initial coin offerings) and those present in STOs.

According to the Hong Kong regulator, these products, too, are "exposed to heightened risks":

"Investors are urged to be wary of the potential risks involved in virtual assets. The SFC has repeatedly reminded investors that virtual assets are exposed to heightened risks of insufficient liquidity or volatility, opaque pricing, hacking and fraud. These risks are also applicable to Security Tokens. As STOs are a nascent form of fundraising and the market is still evolving, investors should be cautious when deciding whether to invest. Investors may be exposed to significant financial losses in trading Security Tokens. If investors cannot fully understand the risks and bear the potential losses, they should not make an investment."

Regulators elsewhere have also warned the public that because "digital assets" are often sold transnationally over the Internet, buyers that run into problems could have a hard time pursuing recourse outside of the jurisdiction they reside in.

Sponsored Links by DQ Promote