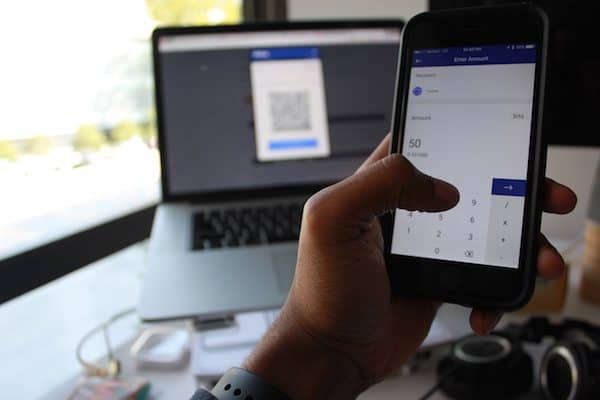 Global blockchain payments provider BitPay announced last week the launch of its new invoice upgrade. BitPay reported that the launch comes after it revamped its customer success team and overhauled its payment process to prevent payment errors for its merchants and their customers.
According to BitPay, the upgrade answers these questions within the application and now users won't ever need to go down a rabbit hole of support articles to find out what they need to do. Two or three clicks lead to a short paragraph with the answers and solutions they need.
"With an eye towards the future, you could think of this new invoice as the visible, public part of the groundwork the BitPay team is building to easily accept more cryptocurrencies and add more features to our platform."
The launch of the invoice upgrade comes just days after BitPay formed a new partnership with global technology distributor Avnet. Through the partnership, Avnet will now accept cryptocurrency on its platform and its customers will work with BitPay to verify purchases with Bitcoin or Bitcoin Cash.