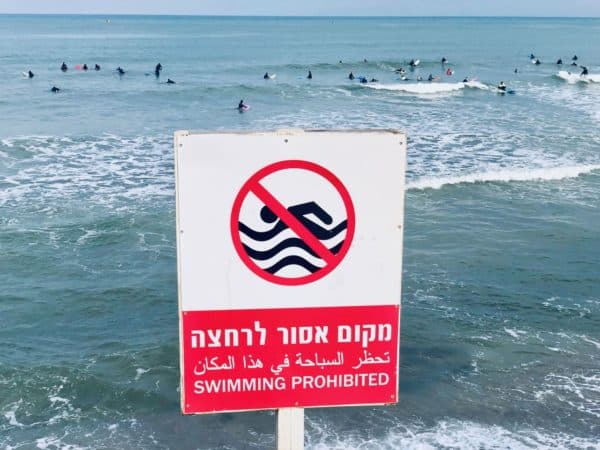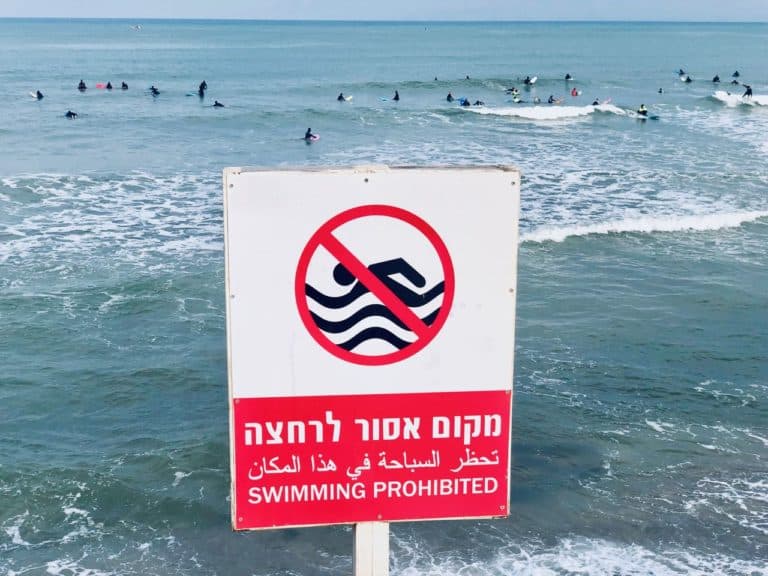 Cryptomining company Bitfarms (formerly Blockchain Mining) lost $18.2 million during the 2018 crypto bear market and will shortly be delisted from the Tel Aviv Stock Exchange (TASE), Isreali news outlet Globes reports.
Meanwhile, the company has reportedly sought to establish a foothold in Ontario, where it, "filed a preliminary prospectus with the Ontario Securities Commission, with a view to a listing on the Toronto Stock Exchange."
Despite a reported 80% increase in the company's share price this year, shares are still trading 90% below the peak price achieved in December 2017, when bitcoins concurrently traded at an all-time high price of $20 000 USD.
A subsequent 80% drop in the price of bitcoins has caused pain across the crypto mining sector, and financials released by Bitfarms and cited by Globes show that Bitfarms is no exception.
The documents indicate that, after making a profit of $4.9 million in the first half of 2018, Bitfarms lost $23.1 million in the second half.
As well, revenues of $22.3 million in the first half of the year fell to $11.5 million in the second half, which the company attributes to the decline in the price of bitcoins accompanied by an 81% increase in mining "difficulty," the amount of energy cryptomining machines must expend to guess numbers set by the network that are then used to encrypt transactions.
Globes says Bitfarms also claimed in financials that it mined fewer crypto coins than expected, which also contributed to revenue declines.
In "cryptomining," powerful compete in a global network for a chance to guess winning numbers and be awarded "block rewards" of that network's coins.
Bitcoin was originally designed to be mined by anyone, but by 2013, cryptomining succumbed to an "arms race," and Bitmain, makers of sophisticated specialized mining chips and other hardware, came to dominate the sector.
Cryptomining has been very competitive ever since, and some claim that Bitmain holds a so-far benevolent but potentially catastrophic monopoly over the whole affair.
To function as intended, public crypto networks must be "decentralized," meaning not dominated by any one party or group of colluders.
In 2018, there were many reports of crypto miners of moderate size exiting the sector due to unprofitability.
Bitmain's IPO filing lapsed last week in Hong Kong, likely because regulators are cautious about prospects for the cryptomining sector and for Bitmain, which had reportedly failed to convincingly demonstrate it is pivoting into AI (Artificial Intelligence).
Bitcoin pundits like Jimmy Song and Tone Vays have stated that Bitmain founders are probably trying to cash out after profitability has already peaked.
Bitfarms CFO John Rim has stated that difficult market conditions diminished profitability but that the company has been reinvesting and securing loans and cheap energy.
He called the company's position, "strong":
"2018 was a volatile year for the cryptocurrency industry and crypto miners. From the beginning of 2018 to December 31st, the price of Bitcoin decreased by 73% while network difficulty increased by 288% to its peak in October 2018. Despite the challenges, through continuous reinvestment of cash flow generated from our operations, careful financial planning and disciplined execution, we were able to achieve many operational growth objectives in 2018. We also successfully secured a large pipeline of economical, renewable energy that will allow us to continue to grow and scale going forward. With our recently secured $20 million debt facility, we are well-positioned to continue our growth and build upon Bitfarms' strong position in the crypto mining space."
Sponsored Links by DQ Promote