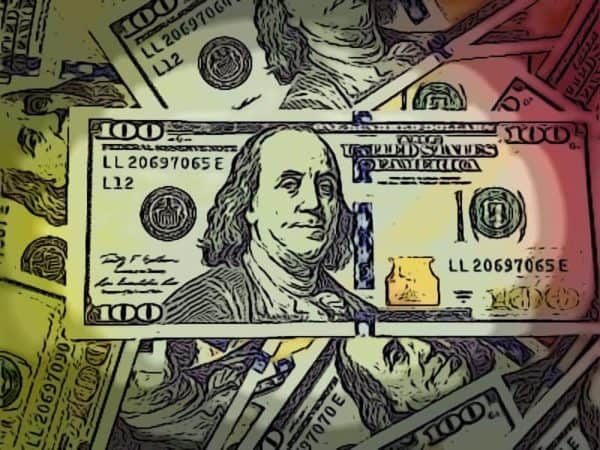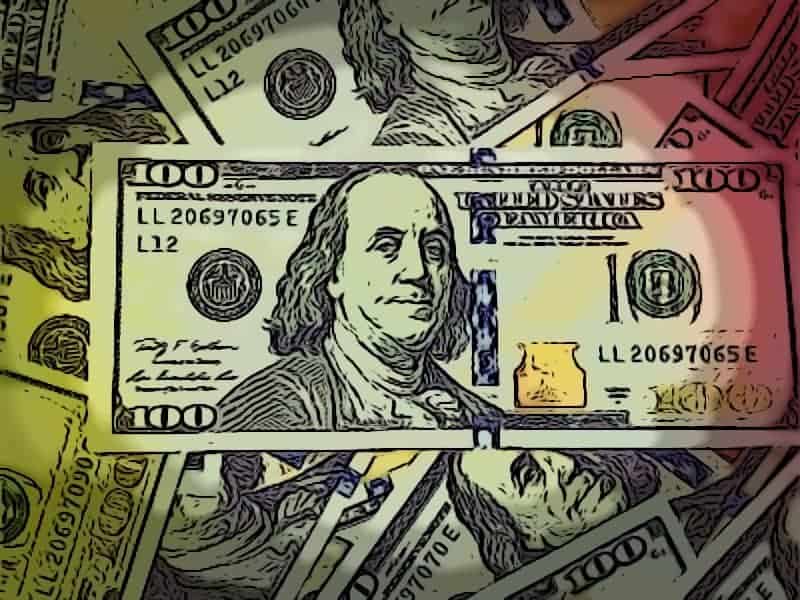 Global cryptocurrency exchange Liquid announced on Wednesday it completed its Series C funding round, which brought the Japan-based company's valuation to more than $1 billion. According to Liquid, the investment round was led by IDG Capital with participation from Bitmain.
Founded in 2014, Liquid by Quoine describes itself as a cryptocurrency platform that is providing liquidity to the crypto economy. The platform supports fiat and dozens of cryptocurrencies. Liquid also claims it is one of the largest exchanges in Asia.
"Our ultimate mission is to revolutionize banking and financial services and to bring financial services to the un/under-banked. To reach our goal, we are building the ultimate banking and finance platform using exciting cutting edge technologies."
Liquid previously raised more than $20 million from venture funding, which includes Japanese investment firms JAFCO, SBI, B Dash Ventures, Mistletoe, and ULS Group. In 2017, Liquid raised more than $100 million in a pre-discounted ICO raise, which was the first regulated ICO to be done in Japan. Speaking about the latest investment round, Liquid CEO, Mike Kayamori, stated:
"As we enter into a new age of digital disruption in financial services, consumers are increasingly placing a higher value on digital assets and technologies they can trust and use with greater ease. Our vision is to make financial services accessible to all, which means bringing more people into the digital asset space so that anyone can be a part of it. This first round of Series C funding from our two highly respected investors, IDG Capital and Bitmain, puts us in an incredibly strong position to make a global impact in 2019."
Liquid did not disclose the total amount raised through the Series C funding round.