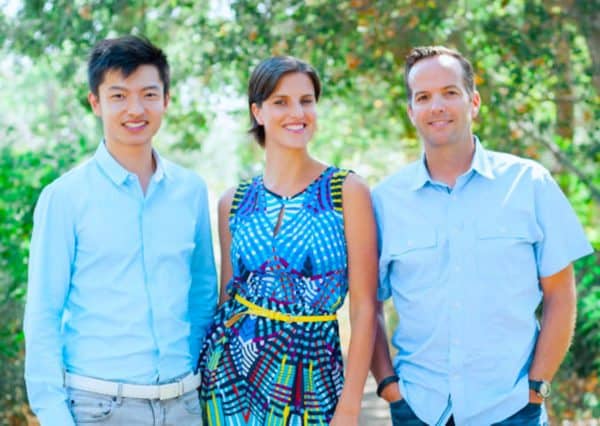 Online lending platform UpStart announced on Monday it secured a $50 million equity investment from Progressive Investment Company Inc., Healthcare of Ontario Pension Plan, and First National Bank of Omaha. Founded in 2012 by ex-Googlers, Upstart is described as a lending platform that leverages artificial intelligence (AI) and machine learning to price credit and automates the borrowing process. The company also provides technology to banks, credit unions, and other partners through a SaaS offering called Powered by Upstart.
"After more than $3.3 billion in loans originated in the last five years, Upstart has demonstrated loss rates less than half those of peer platforms for borrowers with similar FICO scores. Furthermore, a study comparing Upstart's model to those of several large U.S. banks showed that Upstart could cut their loan losses by three-quarters or almost triple their approval rates."
Upstart reported it has raised more than $160 million since inception and has more than $100 million in cash and equity capital on hand. In addition to the funding, Upstart will be the newest offering in the Progressive portfolio of Advantage Products, which are third-party products offered to meet consumers' changing needs.  Dave Girouard, Upstart Co-Founder and CEO, stated:
"We started on this journey because credit is not just a cornerstone of our economy but a fundamental ingredient in the lives of Americans. For hundreds of years, credit has represented opportunity and mobility for those seeking what's next in their lives. Whether it's to learn a new skill, to relocate to a new city, to start a new business, or to buy a new home or car, the price of credit is the price of opportunity and mobility. It's the price of what's next."
Upstart Co-Founder, Paul Gu, also commented:
"Credit is generally overpriced and unfairly distributed, because it relies on techniques developed before the advent of modern computing. But technology and data science, in the form of AI, have the opportunity to change all that."
Upstart went on to add that so far in 2019 more than 60% of its originations were entirely automated and approved in real time, an unprecedented feat in installment lending. On the back of strong unit economics and exceptional credit performance, the lender grew revenues by about 80% in 2018 and reached profitability in the second half of the year.