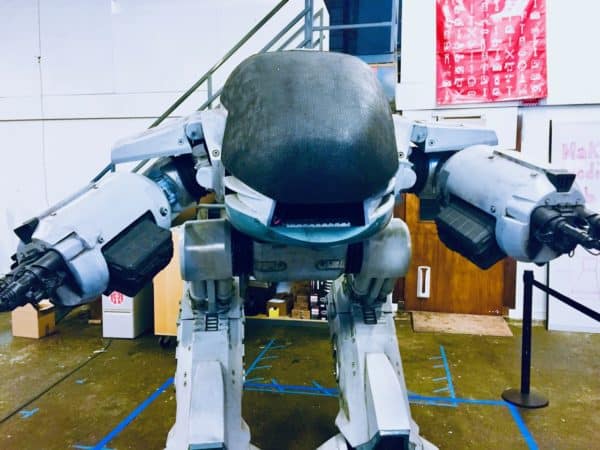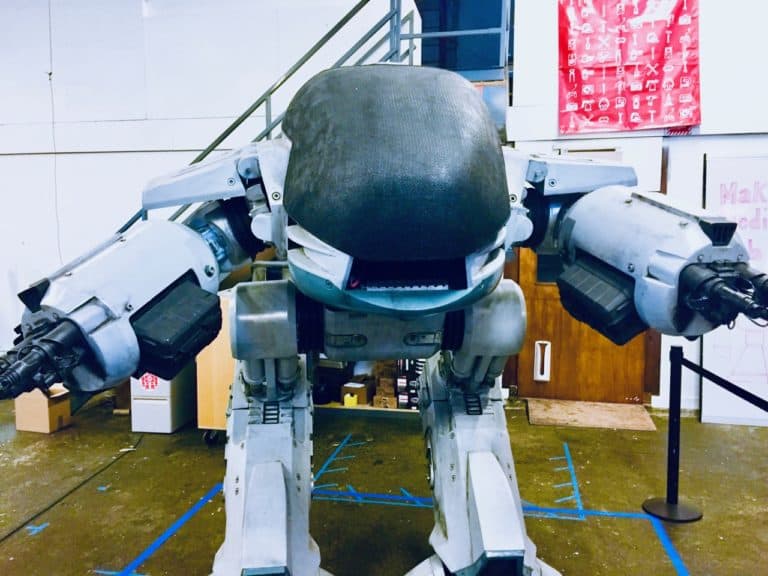 Are you an informed investor? That's what the North American Association of Securities Administrators (NASAA) wants to know when it comes to Robo-Advisors. The lobbying group has just posted an investor advisory cautioning individuals about the Fintech sector of Robo-Advisors.
NASAA represents state and provincial officials that regulate securities within their jurisdiction. NASAA issues advisories similar to this on a rolling basis.
Regarding Robo-Advisors, NASAA describes them as follows:
"The term "Robo-adviser" refers to electronic platforms that provide automated investment advisory services to customers pursuant to computer algorithms developed by the platform sponsors. Robo-advisers thus in effect replace the roles of financial services professionals with computer algorithms. In so doing, robo-advisers may be able to offer useful services at comparatively low cost. Robo-advisers may be discretionary or non-discretionary – i.e., a customer may allow the platform to execute trades automatically on the customer's behalf or may withhold trading authority and use the platform's advice as a mere recommendation for the customer's own investment decisions."
Robo-Advisors have moved aggressively to replace more traditional brokerage or other financial advisors that typically start with direct engagement with a live person. Robo-Advisors tend to promote their low-cost service and diversity of offerings. Some of the best-known names in the US include Betterment, Wealthfront, SoFi or female-focused Ellevest. NASAA warns that prospective users should: Check Registration, Check Disciplinary History, Research the Company and its Management, and Read Online Customer Reviews.
NASAA notes that in the United States, Robo-advisers can offer pure or hybrid services – the ability to speak to a real person. In Canada, all Robo-advisers are hybrid models. NASAA guides to consider all options and alternatives before selecting Robo-advisor.
The bottom line in NASAA's opinion is:
"Robo-advisers are relatively new to the investing landscape. As with any new service, you should thoroughly investigate to make sure they are right for your investment needs. Before making any financial decisions, ask questions and do your homework."
You may read the entire advisory here.