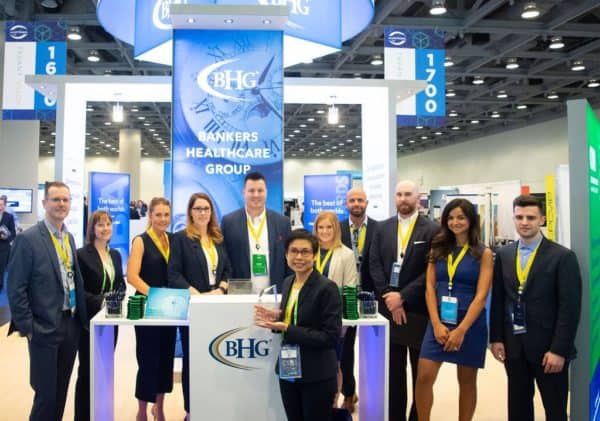 The 7th annual LendIt Fintech took place this week in San Francisco and once again financial innovators from around the world showed up to listen and learn about disruption taking place in Fintech. As part of the annual conference, LendIt announced 21 winners for its third annual LendIt Fintech Industry Awards. Organizers also announced the startup winner for its 5th annual US edition of the PitchIt @ LendIt Fintech competition.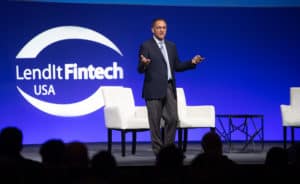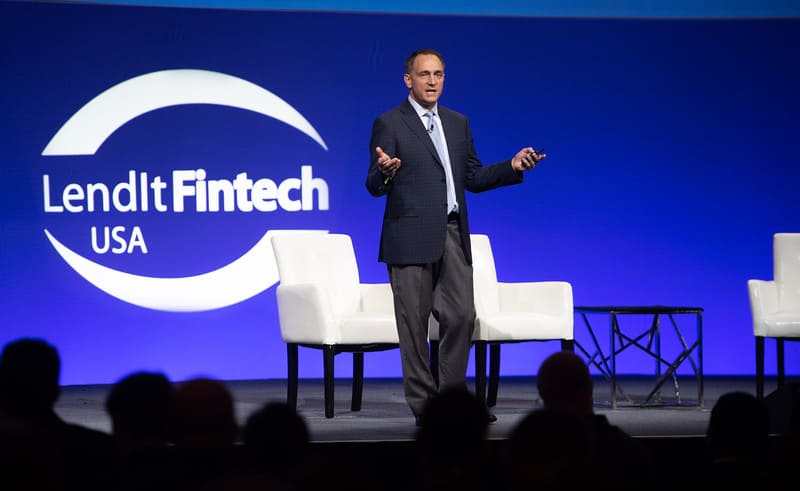 PitchIt is a Fintech startup competition for innovative financial service companies. Out of eight finalists, judges selected Possible Finance as the winner, a mobile-only lender whose loans are repaid over time and help the borrower build credit with positive payment history.
Bo Brustkern, LendIt Fintech co-founder and CEO, said they love to shine a light on the brightest starts in the Fintech sector:
"The PitchIt competition and LendIt Fintech Industry Awards do just that, and they are among the most anticipated events of the conference. Congratulations to all of the winners!"
The Winners for 2019 are highlighted below.
Fintech Innovator of the Year – Stash
Executive of the Year – David Kimball, Prosper
Fintech Woman of the Year – Luvleen Sidhu, BankMobile
International Innovator of the Year – Yiren Wealth
Top Consumer Lending Platform – LendingClub
Top Small Business Lending Platform – Funding Circle
Top Real Estate Platform – Sharestates
Emerging Lending Platform of the Year – Upgrade
Top Fintech Equity Investor – Edison Partners
Most Innovative Bank – BankMobile
Most Promising Partnership – OnDeck and PNC Bank
Most Successful Cross-Border Partnership – Kabbage and Alibaba
Most Innovative Mobile Technology – AutoGravity
Top Service Provider – Deloitte
Top Law Firm – Orrick
Blockchain Innovator of the Year – Figure
Excellence in Financial Inclusion – Opportunity Fund
Top Emerging Technology Company – CuneXus
Top Enterprise Technology Company – Marqeta
Customer Alignment – JUMO World
Best in Show – Bankers Healthcare Group