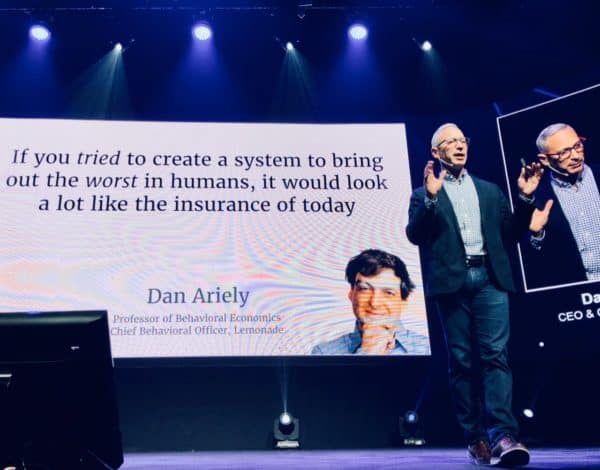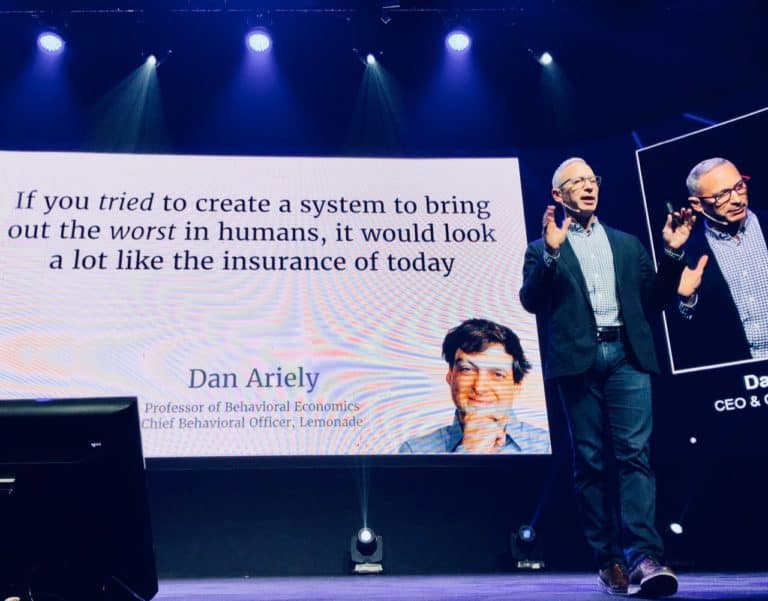 Insurtech Lemonade has raised more money. The company revealed today that it has raised $300 million in a round led by SoftBank. The round included the participation of several well-known investors including leading crowdfunding platform OurCrowd, a company that has long held Lemonade in its portfolio. Chatter on valuation indicates that Lemonade is now valued at over $2 billion. OurCrowd now holds a handful of companies in its portfolio that have been recognized as Unicorns.
Founded by Daniel Schreiber and Shai Wininger, Lemonade is a property and casualty insurance company that seeks to disrupt traditional insurance firms. Lemonade explains its service as follows:
"Traditional insurance companies make money by keeping the money they don't pay out in claims. This means whenever they pay your claim, they lose profit. This is why getting your claims paid fast and in full is sometimes so hard. Lemonade was built differently. We take a fixed fee out of your monthly payments, pay reinsurance (and some unavoidable expenses), and use the rest for paying out claims. In essence, we treat premiums as if they were still your money and return unclaimed remainders in our annual 'Giveback'."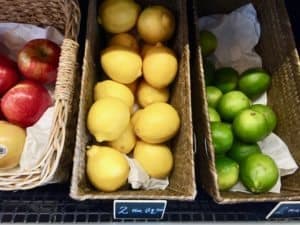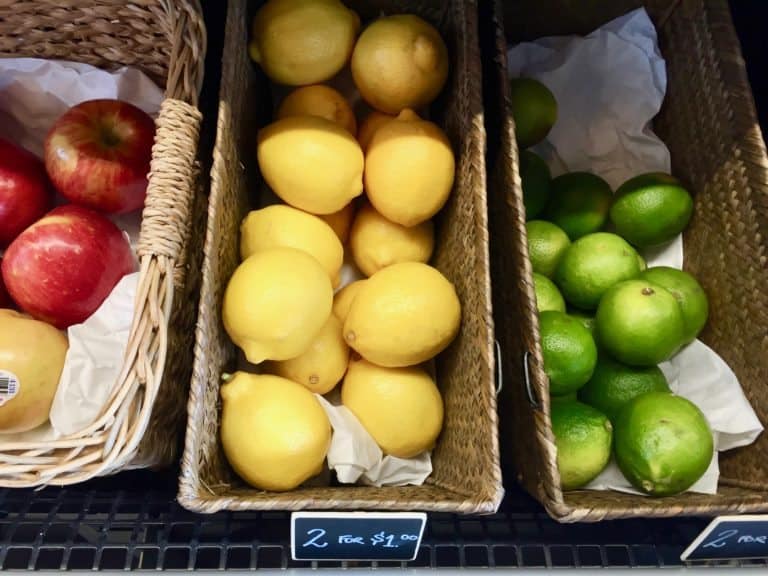 Lemonade currently offer renters, condo, and homeowners insurance in New York, California, Illinois, New Jersey, Nevada, Georgia, Pennsylvania, Maryland, Arizona, Michigan, Connecticut, Indiana, Ohio, Wisconsin, Oregon, Texas, Tennessee, Virginia, and the District of Columbia; renters and condo insurance in Rhode Island; and renters insurance in Iowa, New Mexico and Arkansas. The company plans to add more states on a rolling basis.
Renters insurance starts at $5 a month. Homeowners begins at $25 a month, according to their website. Of course, rates will be contingent upon each individuals situation.
Lemonade likes to promote its appeal by displaying the names of the traditional insurers who have lost customers due to its digital Insurtech service.
A report in Techcrunch indicated that Lemonade expects to do $100 million in revenue during 2019, a far cry from what it's analog competitors do in top-line revenue. Yet insurance companies historically are reviled by their customers. It is a truism that individuals that purchase insurance are buying a product they hope to never use. Traditional insurance firms have earned a reputation for being quick to raise premiums and slow to pay and claims. If an individual files a claim, the person is at heightened risk of being jettisoned from the service creating a problematic catch-22. Lemonade claims to fix this profound disconnect.
Lemonade is not alone in its mission to disrupt the insurance industry. A growing legion of digital/mobile friendly services has targeted the sector of Fintech due to intrinsic inefficiencies which generate opportunity for disruptive firms.
Because no one ever curled up to read their homeowners policy for a cozy night in. 😉 https://t.co/y0kGvIInez #GoLemonade

— Lemonade (@Lemonade_Inc) April 9, 2019