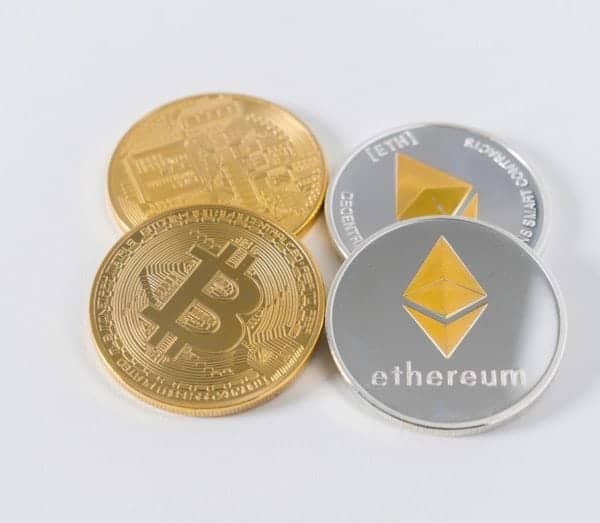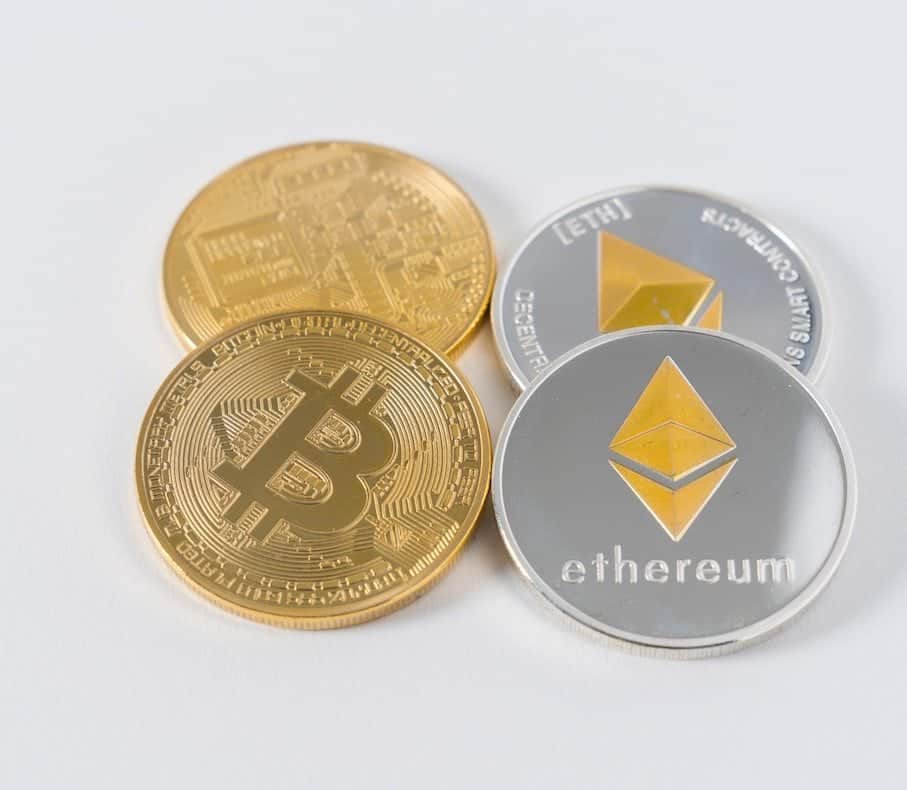 The Financial Stability Board (FSB) has published a "Crypto Assets Regulators Directory." The document was recently distributed at the April G20 Finance Ministers and Central Bank Governors meeting.
The FSB was founded in 2008 as an international body that monitors the global financial system. Part of its mission is to identify any systemic risk that may emerge in the financial services sector.
The purpose of the Crypto Assets directory is to provide information on the relevant regulators and other authorities in FSB jurisdictions and international bodies who are attempting to manage or regulate emerging digital assets.
In October 2018 the FSB published a report on the digital asset marketplace. Entitled "Crypto-asset markets: Potential channels for future financial stability implications,"  The report concluded that crypto-assets do not pose a material risk to global financial stability at that time.
While very popular in the media, crypto, such as Bitcoin or Ethereum, still remain a very small sector of finance. These digital currencies are a very niche market. The issuance of other digital assets, such as digital securities, is only beginning.
While it is prudent for the FSB to monitor and coordinate with members on the emergence of digital assets to date, no regulatory body has warned about immediate system concerns. Most warnings tackle risk to investors or concerns about AML and fraud.
A separate report by the FSB in February addressed the Fintech market in totality.
The FSB stated at that time that greater competition and diversity in lending, payments, insurance, trading, and other areas of financial services can create a more efficient and resilient financial system.
The FSB also cautioned that heightened competition could also put pressure on financial institutions' profitability and this could lead to additional risk taking among incumbents in order to maintain margins.
The FSB Supervising Governor has advised regulators to harmonize their approach to crypto-assets.
The FSB Directory is embedded below.
---
Sponsored