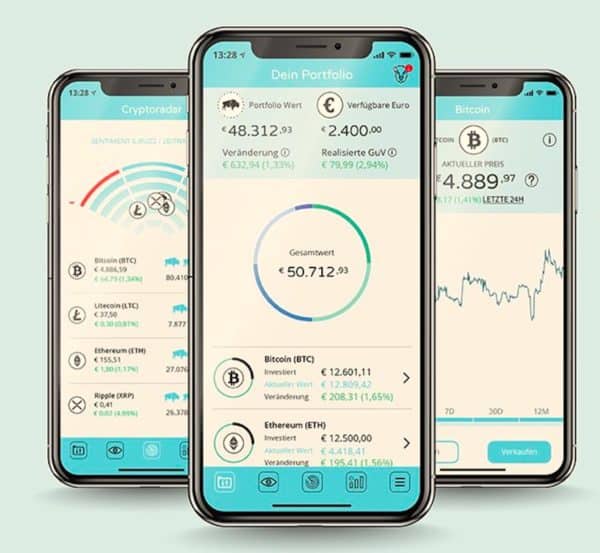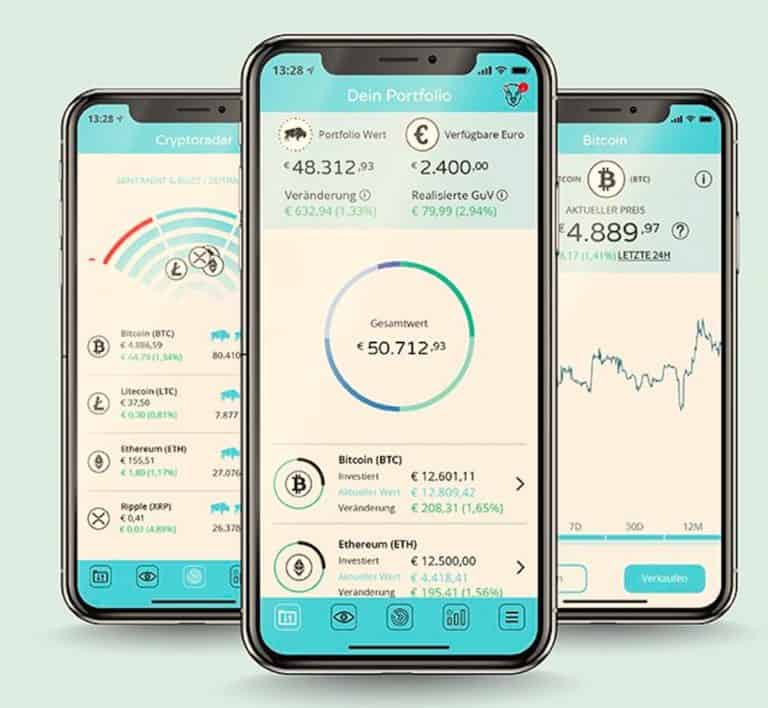 It is not just disruptive startups that are looking to create value in the digital asset sector. More traditional firms are taking the plunge, dedicating capital and investing in the future of finance.
In the secondary market and primary issuance sector, there are numerous young platforms providing this type of service or heading in that direction. When it comes to regulatory compliant legacy exchanges, the number dwindles.
Today, every traditional "stock exchange" is researching, or launching, a blockchain focused service. Leaders that have already entered into the digital asset realm include the Gibraltar Stock Exchange with their Gibraltar Blockchain Exchange, "Blockchain Island" Malta, SIX in Switzerland, Bakkt – part of ICE, and more. In Australia, the ASX may completely scrub its' legacy exchange platform "CHESS" and replace it with a platform built on distributed ledger technology as it could "significantly reduce costs.
In Germany, Börse Stuttgart is an exchange that is one of these early crypto innovators, the 2nd largest exchange in Germany and the 9th largest in Europe.
Last month, Börse Stuttgart announced a collaboration with Axel Springer and its finanzen.net portal. The two partners said they will be combining their offerings in the area of digital assets. From information to trading, investors will access everything on a single site. The digital asset trading venue, serving both retail and institutional investors, is expected to launch this coming summer.
In January 2019, EUWAX AG, a subsidiary of Börse Stuttgart, announced the launch of "Bison" an App available for both iOS and Android that enables the trading of Bitcoin, Ethereum, Ripple, and Litecoin. Bison was in development for over a year before the launch. blocknox GmbH, a subsidiary of Boerse Stuttgart Digital Ventures GmbH, handles custody of the acquired cryptocurrencies on an escrow basis.
Bison expects to be available across all EU countries at some point during 2019.
Crowdfund Insider recently reached out to Börse Stuttgart to learn more about their innovation goals and utilization of blockchain tech. We spoke with Alexander Höptner, CEO of Börse Stuttgart, who prior to joining Stuttgart worked at Deutsche Börse AG. Previously, Höptner launched two startups intent on creating a virtual marketplace for virtual goods. Our discussion is shared below.
---
What is the vision for Börse Stuttgart and blockchain technology? Is this just about leveraging distributed ledger to facilitate primary issuance and secondary trading? Will blockchain someday power all exchanges?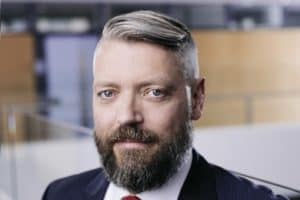 Alexander Höptner: Blockchain technology has the potential to change a lot of roles and processes in the financial industry. Börse Stuttgart wants to be a first mover and is building an end-to-end infrastructure for digital assets.
We definitely focus on blockchain for the tokenization of assets or rights and for the primary issuance of tokens. The tokenization platform we are developing will make it possible to carry out the issuance of digital assets with standardised and transparent processes.
For the actual trading of digital assets on the secondary market, distributed ledger doesn't seem to be a better choice than a centralized system regarding speed and efficiency.
Blockchain is important on the post-trade side. For digital assets, the technology can replace clearing and custody institutions that are necessary for traditional securities today. That's why Börse Stuttgart has created blocknox, its own custodian for digital assets.
What about initial coin offerings and "utility" tokens? In your opinion, are they securities or something else?
Alexander Höptner: The variety of utility tokens is huge, and a lot of them have certainly nothing to do with securities.
German regulation is clear: If the rights included in a token are comparable to the rights linked with a classical security, the token is to be treated like a security.
How is the security token ecosystem evolving in Germany?
Alexander Höptner: It is definitely gaining momentum. In February, we saw the first prospectus for a digital debt security being approved by German Financial Supervisory Authority BaFin. In March, the Federal Ministry of Finance published a position paper on opening German law for digital securities. As the political and regulatory framework advances, we should also see growing interest for security tokens on the issuers' side.
What about a Pan-European approach? Will this happen at the EU level?
Alexander Höptner: A common approach at EU level is desirable, but we can't foresee when it will happen. So we shouldn't wait with our initiatives until then.
Tell me about how the crypto trading platform Bison came about. How is user adoption?
Alexander Höptner: Bison was received very well with its focus to make cryptocurrency trading as easy as possible. Two months after launching the app, we have more than 20.000 users in Germany.
Börse Stuttgart expects to have Bison operational across Europe by the end of 2019 – correct?
Alexander Höptner: Yes, Bison is to be provided in several other EU countries apart from Germany during 2019.
What type of digital assets do you envision going forward? Will crypto launch a new breed of securities offerings?
Alexander Höptner:  We don't know which cryptocurrencies or tokens are here to stay. But digital assets in general and the underlying technology definitely will.
With a more standardized and reliable environment, we should also see more primary market activity. One example could be the issuance of tokens by industrial corporations, who might use them in their supply chain network or as a customer loyalty instrument.
How is Bison being accepted by the old guard? What about digital assets in general?
Alexander Höptner: We get very positive feedback on our initiatives. With cryptocurrencies and digital assets, you can address another kind of investors that isn't necessarily interested in classical securities trading. And digitization allows us to address them the way they want to. This makes digital assets a topic for the future, if you talk about winning new customer groups, especially among younger people.

Sponsored