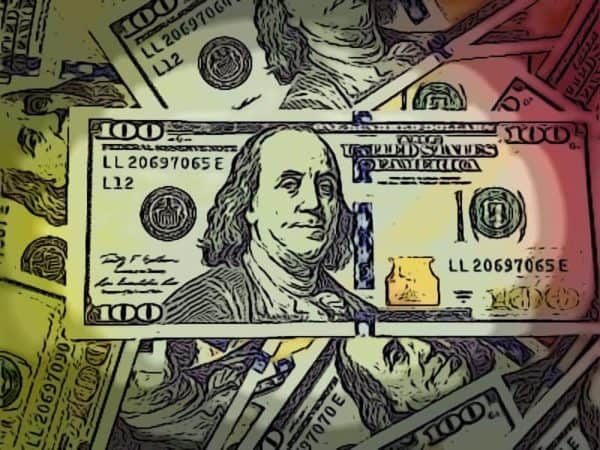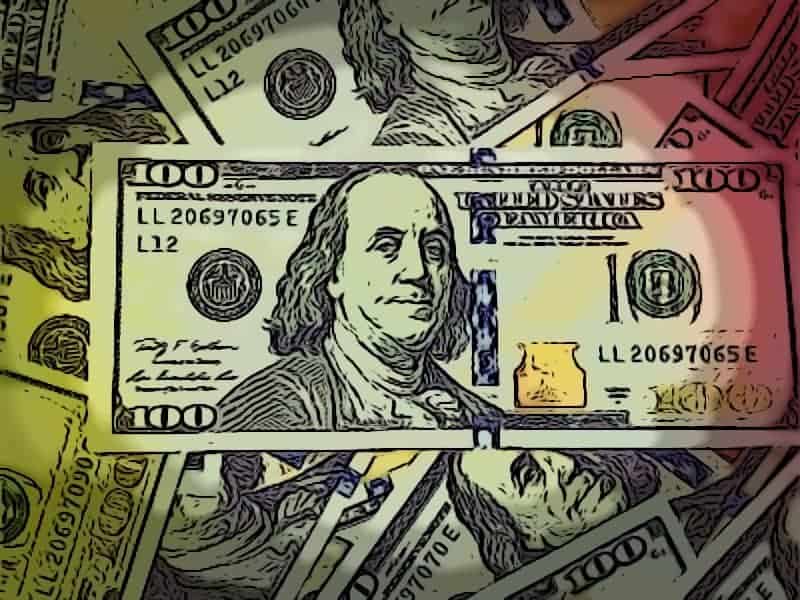 U.S. fintech Brex announced on Tuesday it secured $100 million debt capital investment from Barclays Investment Bank to help power the next phase of its growth. According to Brex, the capital comes in the form of a warehouse line of credit, which is backed by the fintech's corporate charge card receivables. With the financial support from Barclays, Brex reported it will continue to scale its corporate offerings to different business verticals and evolve to meet the needs of its growing clients.
Speaking about the investment, Henrique Dubugras, Co-Founder and CEO of Brex, stated:
"We are innovating at a rapid pace, and our partnership with Barclays allows us to continue to support our growth financially. We will continue to expand the Brex platform by harmonizing our impactful technology with financial expertise and regulatory compliance."
Martin Attea, MD, Head of Securitized Products Origination at Barclays, also commented:
"Partnering with high-growth fintech companies like Brex is core to our strategy. We are excited to see the continued growth at Brex and look forward to assisting them in offering high quality and cutting-edge solutions to their rapidly expanding customer base."
Brex added that to date, it has raised $215 million in equity financing from Y Combinator Continuity, Ribbit Capital, Greenoaks Capital, DST Global, IVP, Peter Thiel, and Max Levchin.