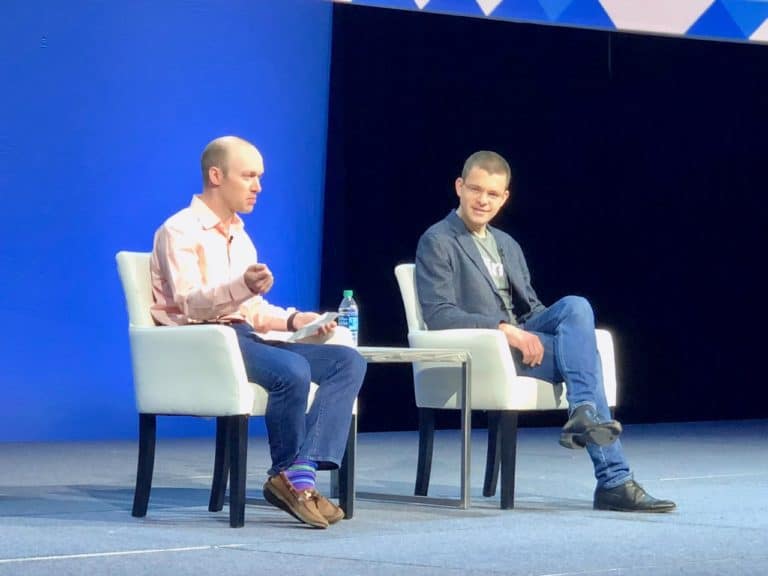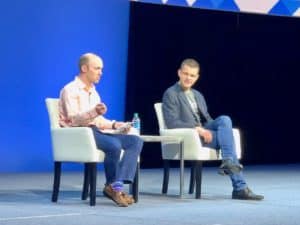 Max Levchin, CEO and founder of Fintech Affirm and PayPal co-founder, has joined with PayPal's founding COO David Sacks, via his Craft Ventures VC fund, to invest in Returnly.
The high profile investors jumped aboard a $19 million Series B round. As part of the round, former StubHub founder & CEO, Jeff Fluhr – who is General Partner at Craft Ventures, joined the company's board.
Returnly is a tech company that wants to challenge e-commerce goliath Amazon by providing a better consumer experience by applying a unique payments solution to the post-purchase experience.
Returnly, the post-purchase payments company that gives brands and retailers a competitive advantage, today announced that it raised a $19 million Series B investment. The round was led by Craft Ventures, the venture capital fund co-founded by serial entrepreneur David Sacks, with participation from Max Levchin's Affirm, and existing investors. The company will use this new financing to give thousands of retailers a leg up against Amazon.
Fluhr explained that Returnly gives shoppers the instant and seamless returns experience they have come to expect. Returnly partners with retailers to "remove product returns friction." Returnly lets shoppers buy again using return credit before shipping the original items back and settles the new order in real-time, taking the product returns risk. The company says it has developed a turn-key solution for large scale retailers as well as hosted and fully brandable system.
Fluhr said that for the thousands of retailers competing with Amazon, Returnly "levels the playing field while increasing revenue and improving customer loyalty."
Eduardo Vilar, founder and CEO of Returnly, welcomed the big name investors noting they changed the e-commerce industry forever.
"To attract a group of investors that created industry-defining companies like PayPal, Affirm and StubHub is an enormous validation for the solution we've developed to fix this inherently broken returns model. With their support, we'll be able to accelerate growth and help merchants everywhere extend a seamless brand experience to one of the most important brand touchpoint consumers have: the return."
Levchin said improving customer experience continues to be vital:
"For much of my career I've focused on improving payments at the point of sale, but what attracted me to Returnlywas their shrewd focus on the post-purchase experience. Post-purchase is an increasingly important component of the shopper lifecycle, and Returnly is helping retailers optimize it."
As e-commerce grows, so does the need to compete digitally on customer service. Returnly estimates there is a $180 billion market where their service can step in and help drive repurchases.

Sponsored Links by DQ Promote