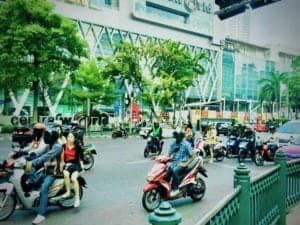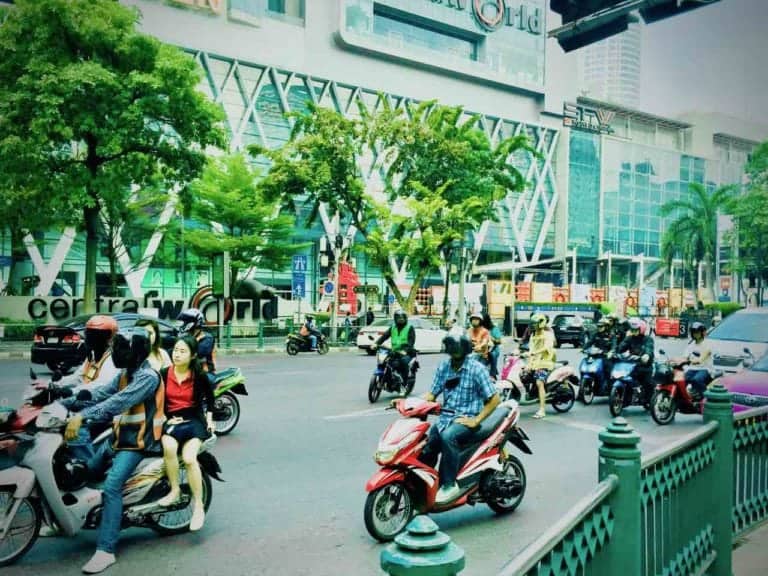 AlphaPoint, a blockchain company focused on enabling asset tokenization and trading in a compliant manner, has partnered with Elevated Returns to launch a "secondary market for $1 billion USD tokenized real estate shares." The exchange will focus on the Southeast Asian property markets.
Elevated Returns was behind the issuance of Aspen Coin, a digital asset issued to finance the St. Regis Aspen Resort in Aspen Colorado.
Elevated Returns has already announced a partnership with Securitize to tokenize real estate assets in Thailand.
In February, Securitize and Elevated Returns stated they would utilize Tezos to tokenize $1 Billion of real estate.
On March 12, Elevated Returns said it completed a 21% acquisition of Bangkok-based broker-dealer Seamico Securities. Elevated invested additional capital in the company while receiving access to regulatory licenses and distribution capability in Thailand.
According to a release, AlphaPoint has recently upgraded its tech stack to cater to enterprise-grade clients in the security token offerings ecosystem. Their white label exchange software will power the secondary market for Elevated Returns' tokenized real-estate shares, which are issued on the Tezos blockchain.
Salil Donde, AlphaPoint CEO, said their upgraded platform combined with their focus on institutional investors, will enable them to "plug into the process of a security token offering to both create the token and enable a secondary market."
Donde said they were looking to solve the problem of trapped liquidity in the real estate market.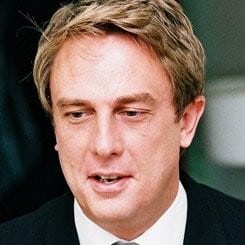 Stephane De Baets, President of Elevated Returns, stated:
"Elevated Returns prides itself on our reputation as a pioneer in the digital securities space. To that effect, we have a policy to partner with the best in class companies across industry verticals; AlphaPoint's technology solutions for unlocking digital asset liquidity are unparalleled. Having already demonstrated the capability to integrate with the token standard that we are developing on the Tezos blockchain, AlphaPoint was the clear choice to facilitate the adoption of our tokenized real estate initiatives."
The partnership did not indicate a launch date for the new security token exchange.