MetLife Korea announced on Wednesday the seven finalists selected for its open innovation program, collab 5.0. The program is looking for insurtech companies globally to scale their business with MetLife while solving some of the insurer's biggest innovation challenges across its Korean business.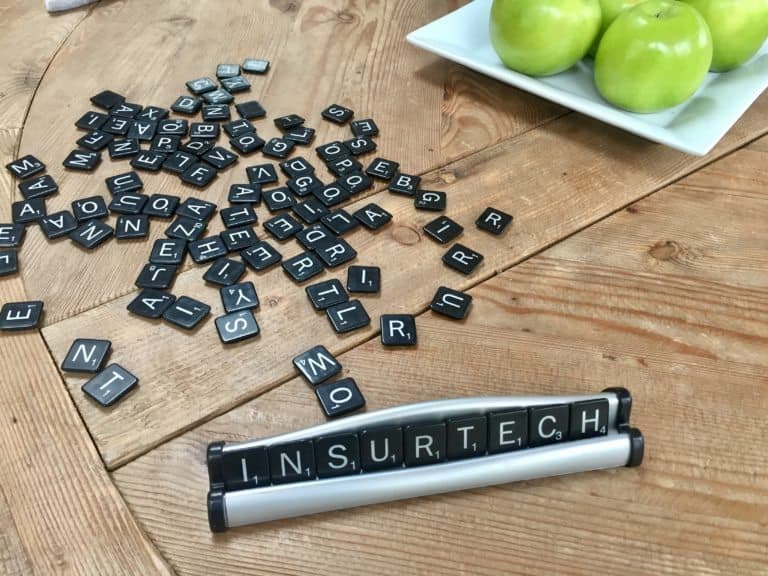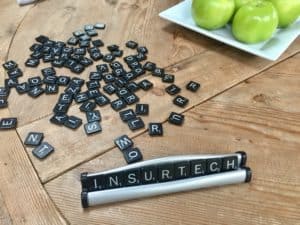 According to MetLife Korea,  collab invites insurtech companies to compete for a $100,000 contract to create and pilot solutions with MetLife Korea in areas such as customer engagement, sales, and operations. The seven finalists are:
Atidot (Israel): Enables life insurers to identify opportunities within their existing book of business by using big data and predictive analytics to identify underinsured customers.
Eda Communications (South Korea): Enhances customer experience by helping customers find the right agent based on their characteristics and demographics.
Endor (Israel): Allows business users to answer predictive business questions in the same day without a need of data science expertise.
Fount (South Korea): A robo advisor which helps users allocate their assets and weigh their portfolios.
Gnowbe (Singapore): Provides a mobile-first microlearning solution focused on employee onboarding, training, and engagement.
Helixco (South Korea): A saliva-based molecular diagnostic company which analyses people's oral microbiome for potential associations with illnesses linked with the brain, the heart, diabetes, arthritis and more.
MindsLab (South Korea): Enables an omnichannel AI contact center through its natural language processing, speech recognition, and voice generation engines.
Young Rok Song, Senior Vice President and General Manager at MetLife Korea, went on to add:
"These seven startups offer tremendous potential to deliver value-creating solutions for MetLife Korea and its customers. We're excited our employees will get to work with them directly to develop these solutions and further embed a culture of innovation at MetLife."
Sponsored Links by DQ Promote