BitGive, a Bitcoin 501(c)(3) nonprofit announced this week it has formed a partnership with Uphold, a digital money platform, to have donation tracking platform GiveTrack integrated with Uphold through API.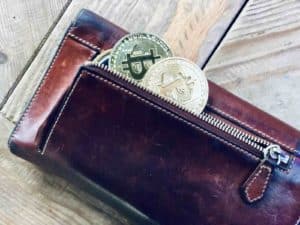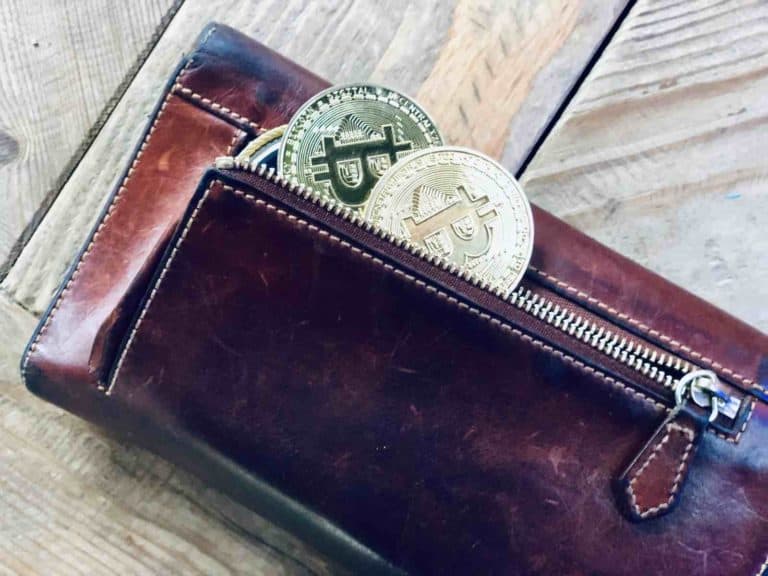 BitGive reported that through the integration, users will be able to donate to any of the charitable projects on the GiveTrack platform using a number of cryptocurrencies, which includes Ethereum, Litecoin, Bitcoin Cash, and Dash as well as 23 traditional global currencies. Previously, donations on GiveTrack were only to be made in Bitcoin.
While sharing more details about the partnership, Connie Gallippi, Founder and Executive Director of BitGive, stated:
"This is an extremely exciting and long-awaited partnership for us, as we're now able to open up our platform to a whole new audience. The integration with Uphold truly makes GiveTrack accessible to anyone, anywhere, and still allows our users to have a completely transparent and seamless donation tracking experience."
Robin O'Connell, Chief Revenue Officer of Uphold, added:
"It has been inspiring working with BitGive while also being able to leverage the Uphold platform. Uphold is always looking for real-world use cases and to facilitate non-speculative transactions. Here is a perfect example of how blockchain and cryptocurrencies can be applied in the philanthropic ecosystem. To provide donors a previously non-existent level of transparency and efficiency while ensuring recipients get the most out of their funding."
Founded in 2013, BitGive explained it has built a philanthropic representative organization for the Bitcoin industry, bridging the gap between innovative technology and its practical applications for nonprofits and humanitarian work in the developing world. BitGive also noted it has developed strong partnerships and raised funds with well-known nonprofits including Save the Children, The Water Project, TECHO, Medic Mobile, and more.