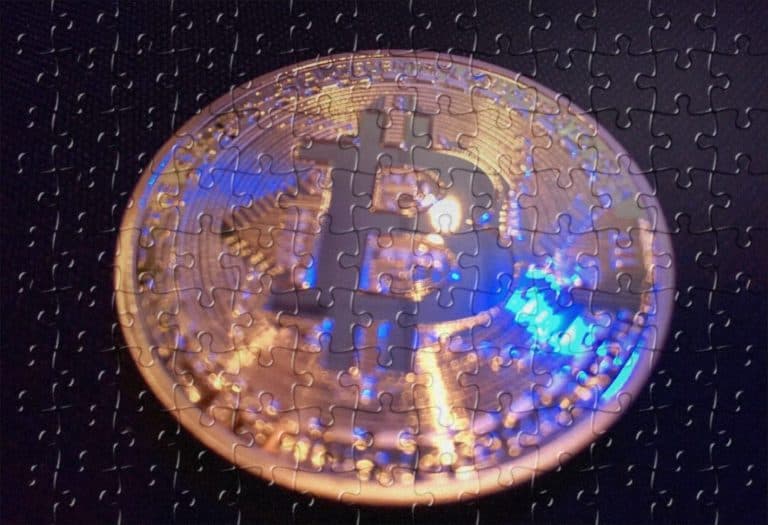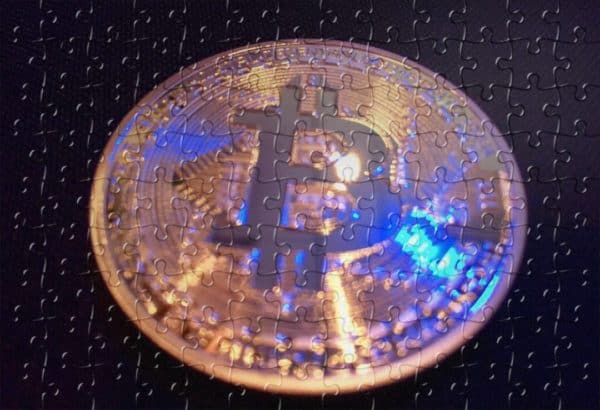 The Cambridge Centre for  Alternative Finance (CCAF), with the support of the Nomura Research Institute (NRI), has just published a new study entitled the Global Cryptoasset Regulatory Landscape Study.
The report is a detailed analysis of the regulatory environment in multiple jurisdictions from around the world.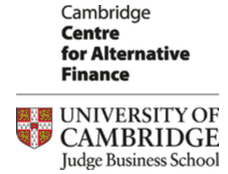 The research team developed a three-point framework to collect the date and to keep it standardized: (1) asset nature and form; (2) token creation, initial distribution, and secondary market trading; and (3) intermediated activities. CCAF reviewed 23 different jurisdictions using this process. The review took place from November 2018 to early February 2019.
Beyond the well-documented lack of a common lexicon, the CCAF report highlights several challenges in the development of crypto or digital assets. The research states:
Regulators have primarily focused their attention on ICOs and exchanges to date. Consequently, other key activities, such as alternative token distribution mechanisms (i.e. airdrop and fork), decentralised exchanges, and the creation of cryptoassets through mining or the peer-to-peer transfer of cryptoassets, have been overlooked;
Unclear terminology and classification, inherent limitations to regulatory principles, and regulatory arbitrage are factors that challenge regulators' ability to robustly define their regulatory perimeter and implement regulations;
In many of the jurisdictions studied, regulators have addressed key risks related to financial integrity and systemic issues as well as investor and consumer protection. Additional risks may warrant further regulatory attention;
Securities laws, banking and payment laws, and/or AML laws have so far received the most regulatory attention in relation to regulating cryptoasset-related activities. Regulators may need to consider how other laws might be applicable, such as tax or property law. Regulators might want to fully examine the efficacy and adequacy of existing regulations before developing new and bespoke regulations, and identify cryptoasset activities that do not require (additional) regulation.
Regulators have primarily focused their attention on #ICOs & exchanges to date. Consequently, other key activities have been overlooked
So what does the CCAF report recommend?
Traditional assets recorded on a distributed ledger technology (DLT) infrastructure (i.e. tokenisation) should be distinguished from new and natively-digital cryptoassets with unique characteristics. The fundamentally new characteristic of a natively-digital cryptoasset is the incentive role that it may play in a particular network;
A legal and regulatory classification of a cryptoasset should be based on an in-depth assessment of several factors (e.g. rights attached, access, economic function of the token), generally conducted on a case-by-case basis;
The majority of cryptoasset-related activities carried out by intermediaries show strong similarities to existing financial activities found in traditional markets (e.g. exchange and trading), and therefore might be regulated as such. Only a relatively small number of cryptoasset-specific activities can be considered novel (e.g. mining).
It is interesting to note that the report indicates that countries with a higher level of domestic activity in the crypto sector "tend to have retrofitted regulation." This may be indicative of political or regulatory pressure to react to a fast-paced and growing marketplace that, at least in the early days, experienced rampant fraud. Smaller jurisdictions have been able to create "more sophisticated regulatory regimes" as they tend to have a relatively low level of crypto activity.
Some larger countries are in the midst of developing bespoke regulatory regimes. France's Pacte Law (Loi Pacte) is, perhaps, the best example. Legislation has been introduced into the US House of Representatives but it is not clear if the bill, as it stands now, has sufficient support to move forward.
Decentralized Does Not Necessarily Mean Disintermediation
CCAF desires that their research will aid in highlighting "coverage gaps in regulatory frameworks." Policymakers may more easily review other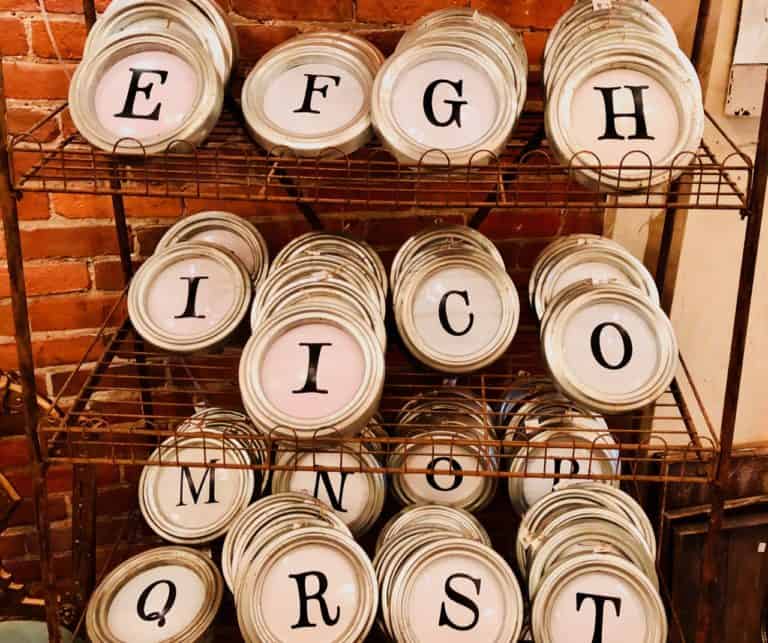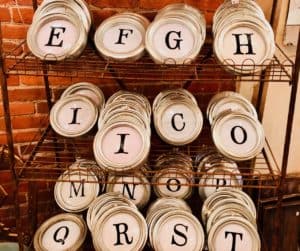 jurisdictions and compare regulatory approaches. A good portion of the report is a series of "Case Studies" which provide a summary of many crypto active jurisdictions.
Additionally, self-regulation stands to play an important role in the evolution of digital assets. As the report states:
"The logic of industry self-regulation is that the players often have better expertise and information than regulators, as well as an incentive to design an efficient and trusted system. A risk associated with these regimes is that members begin implementing or lobbying for rules that protect their interest rather than consumers. Hence the existence of a formally authoritative hybrid, "enforced self-regulation", in which self-regulation occurs under the aegis of an official mandate delivered by regulators. In such cases, industry performs many of the day to day functions of self-regulation, but a regulatory agency retains powers to alter the regime, or provide additional enforcement."
Obviously, policymakers must be open to engaging with industry participants on a mutually beneficial and transparent basis establishing a relationship of trust and collaboration.
The CCAF Cryptoasset report is an excellent compendium reviewing an industry that did not exist until just a few years ago. This is a must read document for all public officials tasked with either regulatory compliance or legislative powers in the financial services sector and overlapping commerce related sectors.
The CCAF Cryptoasset report is an excellent compendium reviewing an industry that did not exist until just a few years ago
---
CCAF 2019-global-cryptoasset-regulatory-landscape-study (1)

---
Sponsored Links by DQ Promote