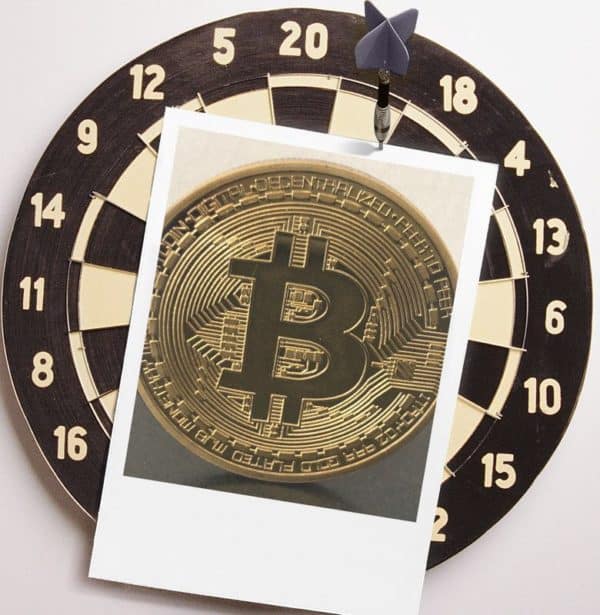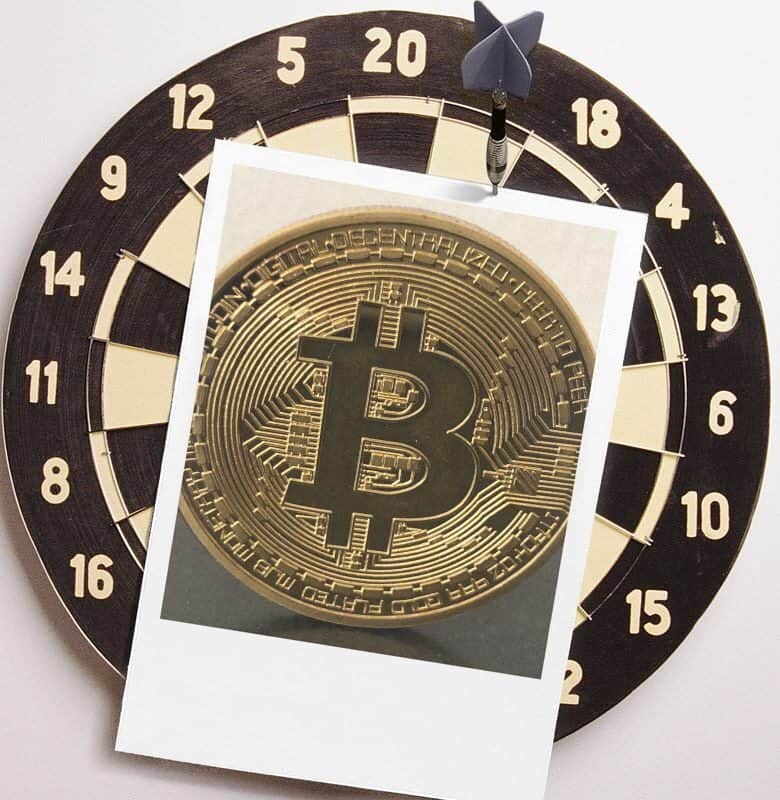 The crypto world is still regrouping from the reality that Bitfinex/Tether is being pursued by a lawsuit filed by New York Attorney General Letitia James. Stablecoin Tether, operated by the owners of Bitfinex, is a big part of the fraud allegations leveled by the state. Today, every crypto exchange that has not kissed the ring of New York regulators is either regretting the fact or scrambling to do so.
While the actions may be shocking to the operators of Bitfinex and its defenders – it should not come as much of a surprise. New York AG effectively messaged their legal scrutiny of these exchanges when the Virtual Markets Integrity Report on Cryptocurrency Exchanges was published last year.
Bitfinex, for its part, soon countered the accusations with a blog post defending its business, oddly claiming funds are "not lost but have been, in fact, seized and safeguarded."
Industry commentary has been understandably mixed. Critics and supporters have both publicly commented on New York's legal action which utilized the unique Martin Act to "obtain an order "enjoining iFinex Inc., operator of the Bitfinex virtual asset trading platform, and Tether Limited, issuer of the "tether" virtual currency, and their related entities, from further violations of New York [securities] laws."
David Silver of Silver Miller Law, an attorney that has filed multiple lawsuits against initial coin offering (ICO) issuers alleging securities fraud and the sale of unregistered securities, took to Twitter last week to provide his point of view. Silver said that every crypto exchange in the US should be terrified – if they are not already working with regulators to operate in a compliant manner.
1) This should terrify EVERY SINGLE CRYPTO EXCHANGE in the United States that is not already working with the regulators. I say good riddance. It's time to clean up #BadUSCryptoExchanges – Live free or die, but play by the rules. These fake exchanges' days are numbered. pic.twitter.com/bZHZ7s0iTR

— David Silver (SILVER MILLER) (@dcsilver) April 26, 2019
Silver jabbed at the concept of "transparency" – a characteristic that many blockchain advocates tout when it comes to distributed ledger technology:
"I thought Blockchain was supposed to be about Transparency? Why aren't people more concerned about the lack of transparency in crypto? It does not exist. Hiding a $700 million loss and not disclosing it? ThatsAFraud"
Silver said that Bitfinex critic @Bitfinexed is smiling. The Twitter account has been critical of Bitfinex from the beginning.
Bitfinex tried to keep their banks a secret because Bitfinex knew what they were doing is illegal.

— Bitfinex'ed & 74% Tether'ed (@Bitfinexed) May 1, 2019
Prominent crypto advocate Eric Vorhees disputed @Bitfinexed validation.
Ironically, this latest Bitfinex drama may be the one thing that disproves the "Bitfinex'ed" conspiracy theory. If USD in that amount was seized/stolen/held by Crypto Capital, then the USD backing Tether DID actually exist after all. @Bitfinexed claim was that USD never existed.

— Erik Voorhees (@ErikVoorhees) April 26, 2019
One of the brightest lights in the regulated crypto sector, Caitlin Long – a former Wall Street banker, said she was stunned but not surprised by the news. While praising the AG's investigative work, Long questioned if a double standard existed drawing a parallel to a similar occurrence at Merrill Lynch.
1/ STUNNED but not surprised by #Bitfinex #Tether news out of #NewYork. I'll let other cryptolawyers analyze it but here are two macro thoughts: (1) There's a big double standard here. (2) Exchanges, clean up your act–cryptographically prove your solvency https://t.co/u4vpjh7Kjw

— Caitlin Long 🔑 (@CaitlinLong_) April 26, 2019
But then, Silver aptly points out that two wrongs do not equal a right. A fraud is still a fraud.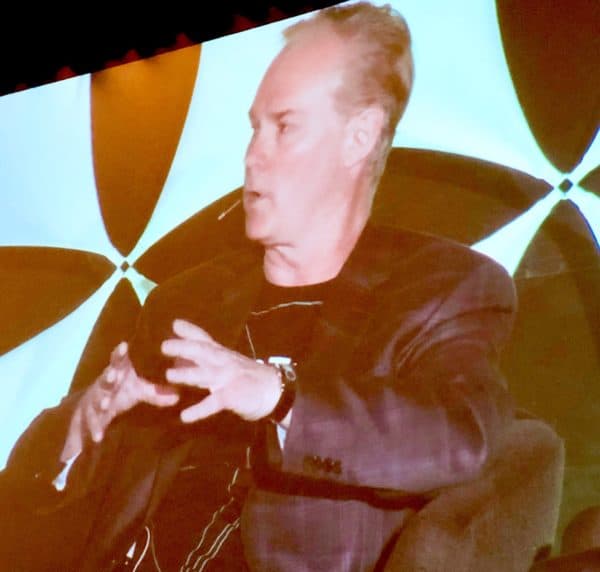 Crowdfund Insider reached out to Scott Purcell, CEO and founder of PrimeTrust, a business that provides escrow and custody services for digital assets. His position at PrimeTrust enables a unique perspective into the depths of the crypto sector.
Regarding Tether, Purcell has publicly criticized the stablecoin for years as a fraud:
"The original Tether whitepaper, as I recall, had a risk disclosure of "We might steal the money". That was a moment of rare honesty, I think," said Purcell. "Regardless, the fact that they refused to provide an accounting of the USD fiat, refused to permit external audit/verification, and did not have an easy and accessible means of redemption's means one thing, and one thing only: fraud."
the fact that they refused to provide an accounting of the USD fiat, refused to permit external audit/verification ... means one thing and one thing only: #fraud #Tether
Asked how Tether was able to operate so long if the fraud was so apparent, Purcell said that people in a desert will drink sand:
"There just weren't any alternatives, and besides in those early days people were rushing into ICO's with total disregard for any due diligence, so why would Tether have been any different?"
Even as the charges against Tether/Bitfinex sink in, the price of the stablecoin has remained fairly consistent. Purcell said that many OTC desks and others have built their systems completely around Tether and the mechanism for trading – they can't change that overnight. But they will.
Purcell is a believer in crypto and stablecoins, in general. He believes that operators like TrustToken and TrueUSD have gone to great lengths to ensure market integrity.
"[by] using a trust company to act as independent, professional third-party trustee to hold assets for the benefit of token holders, and to have such assets audited by third-party CPA's [means] transparency, market integrity, compliance, security. The standards are definitely high on most of these, and certainly all of our customers."
Purcell called TrueUSD "terrific" and Stably, as well. Both coins are asset-back, and assets are held by a financial institution as fiduciary for beneficiaries. In the case of these stablecoins, the issuer has zero access to those assets. He also expects the forthcoming stablecoin from OKEx to be "solid."
"On the other hand, if the issuer can access the assets, or if there are no assets (e.g. "algorithmic" coins) then I put those into the fraud-bucket," said Purcell.
Sponsored Links by DQ Promote