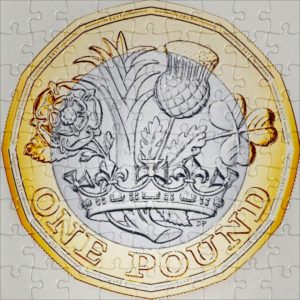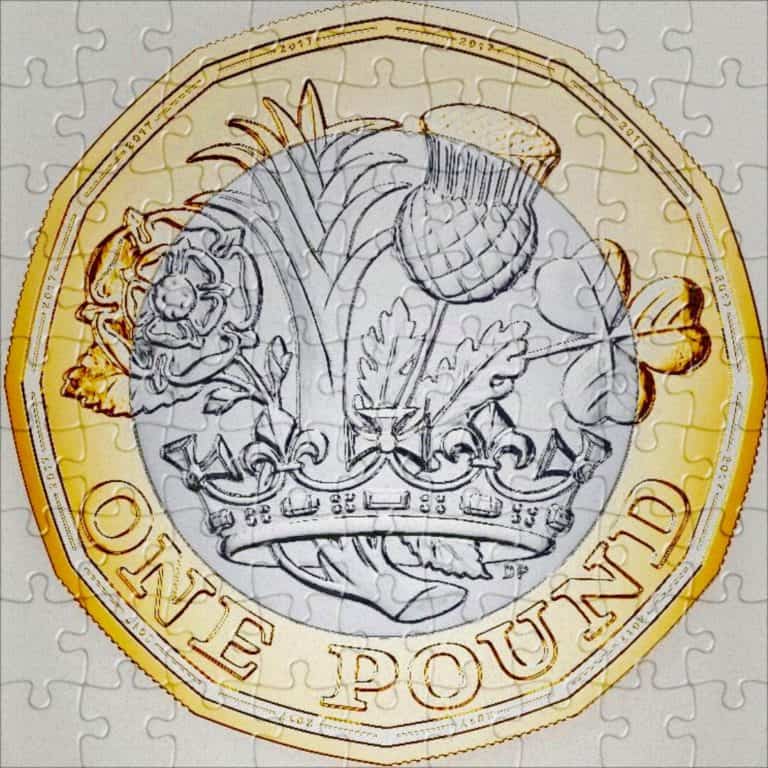 Three UK economic development groups announced this week in London that they have formed a FinTech National Network designed to connect financial technology innovators across the country.
The three groups –Innovate Finance, FinTech Scotland and FinTech North– made the announcement on Tuesday at UK Fintech Week 2019, an event that aims, "to tackle the sector's most pressing issues, from international collaboration between Fintech Ecosystems to Brexit and Open Banking."
For its part, the new Fintech National Network, "will foster collaboration between the hubs and provide valuable connections to amplify their collective message. The network will focus on mutually beneficial initiatives, such as skills and talent, capital and investment, and diversity, and seek to connect respective FinTech ecosystems across the UK, as well as to international markets."
FinTech Scotland CEO Stephen Ingledew said his group is very glad to be working with Innovate Finance:
"Innovate Finance is leading on valuable work in areas such as attracting investors, access to skilled people and international engagement, so we are delighted to be working in collaboration with them in supporting the development of FinTech enterprises."
Fintech Scotland was established by the Scottish Government the financial services sector and the University of Edinburgh in order to ensure that Scotland seizes emerging Fintech opportunities.
Chris Sier, Fintech North Chairperson & HM Treasury Fintech Envoy, stated his group is equally pleased to be working with Innovate Finance:
"Innovate Finance is a globally respected and recognised brand. As the FinTech sector continues to develop at pace outside of London, it is really encouraging to see Innovate Finance taking more proactive steps to engage on a truly national basis."
FinTech North is a conference held annually in Leeds.
Innovate Finance is a non-profit industry group started by the city of London and Broadgate in 2014.
Its mission is to, "accelerate the country's leading position in the financial services sector by directly supporting the next generation of technology."
The efforts of the UK's finance-sector builders appear to be paying off. According to Payments Expert:
"In 2018, the UK had its best year in terms of investment
(over $3.3 billion) – 18% higher than 2017, which was in turn over double 2016 investment levels…These funding levels place the UK third only to China and the US."
Innovate Finance CEO Charlotte Crosswell declared her organization's commitment to assuring Fintech advancement across the UK:
"I am delighted that we will be working closer with FinTech Scotland and FinTech North across the UK…Clearly, momentum is growing within the UK's national FinTech scene outside of London and Innovate Finance is committed to ensuring that FinTech is supported and represented across the entire breadth of the UK."
Sponsored Links by DQ Promote