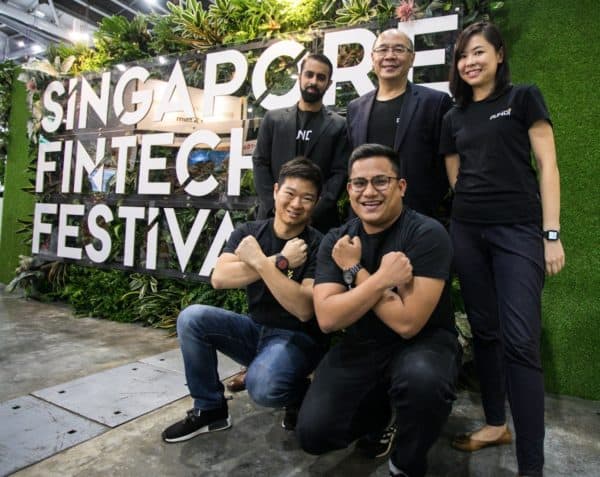 Singapore-based Pundi X announced on Thursday it is planning to launch its platform called Open Platform for developers and companies to list digital tokens within XPOS, XWallet, and XPASS. According to Pundi X, the platform will also allow the creation of customized XPASS cards within the same ecosystem.
While sharing more details about the new platform, Zac Cheah, Co-founder and Chief Executive Officer of Pundi X, stated:
"Opening our platform will enable blockchain developers and businesses to create more use cases for their digital assets. There will be a review process to list the digital assets. Once approval is provided after the review, digital tokens will be listed on the XPOS and XWallet. These newly listed digital tokens can be purchased and stored on the XPASS as well as being utilized for in-store payment transactions."
Cheah also explained that the XPASS card may be considered a physical crypto wallet, which allows any customer to top up and use their digital assets easily.
"With just a tap to complete a transaction, the XPASS offers a simple and yet elegant way for customers to purchase goods and services from any stores where our XPOS devices have already been deployed."
Pundi X then revealed beginning June 2019, developers and companies will be able to register and upload their ERC20 digital assets as well as having the ability to create and customize their own virtual and physical XPASS cards. Pundi X added:
"Custom tokens that are submitted to the Open Platform will have to be reviewed and evaluated by the compliance team. Upon approval, the developers or companies can have their ERC20 digital tokens listed in the Pundi X payment ecosystem. There is a feature to add new customized virtual cards to the XWallet, or issue customized physical XPASS cards for sale. The cards can be easily used with the XPOS devices that are already deployed in several major cities."
Sponsored Links by DQ Promote