Checkout.com, a global payment solutions provider based in the UK, announced on Thursday it secured $230 million through its Series A funding round, which was led by growth investors Insight Partners and DST Global. Singapore's sovereign wealth fund GIC, Blossom Capital, Endeavor Catalyst and other strategic investors are also participating in the round.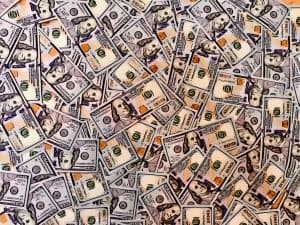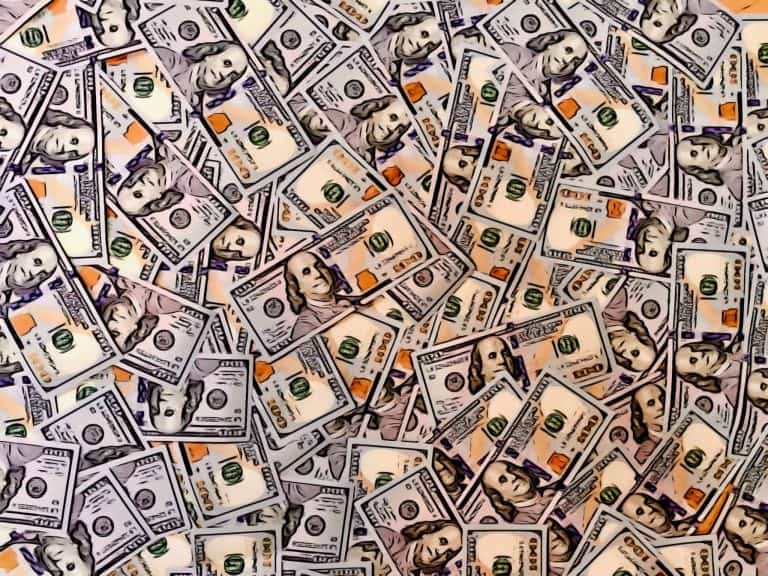 Founded in 2012, Checkout.com helps companies accept more payments around the world through one integration. The company reported that its global payment processing platform features in-country acquiring, relevant payment methods, feature parity across geographies, fraud filters, and reporting features, through one API.
"Businesses use our proprietary payment platform for faster processing, better reliability, and full access to customizable data streams. Processing 150+ currencies, we have direct access to Visa, Mastercard, American Express, all major international cards, as well as popular alternative and local payment methods."
Deven Parekh, Managing Partner at Insight Partners and an early investor in Twitter, Alibaba, and JD.com, will take a seat on the board. He also commented:
 "We've been following Checkout.com for some time and we have been impressed by their dedication to building the right product for their merchant customers, as well as their commitment to creating a profitable business. The payments world is changing rapidly and online payments will be the source of most financial services in future. We are confident that Checkout.com will attract a great proportion of those transactions because its product and unified platform provide the full range of services that growing enterprises require. Insight Partners is excited to welcome the Checkout.com team to our portfolio, and look forward to driving continued growth together."
While sharing more details about the company and the investment, Founder of Checkout.com, Guillaume Pousaz, stated:
"We have been fortunate to have some of the world's leading investors approach us for some time but our focus has remained on building the very best suite of products we can for our merchants on four continents. Having built a sustainable business, one hire at a time, it was crucial to find partners that share our vision of how enterprise businesses will consume financial services in the future. We have anticipated this from our early days and have designed Checkout.com's platform from the outset so that we can easily deliver incremental services to our customers as the company expands its offering."
Checkout.com added it will use the funding to continue its rapid growth in Europe, the U.S. and the Middle East, with further expansion into Asia and Latin America.