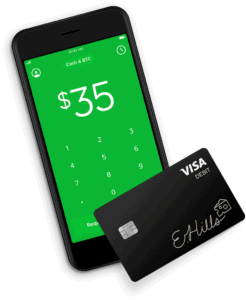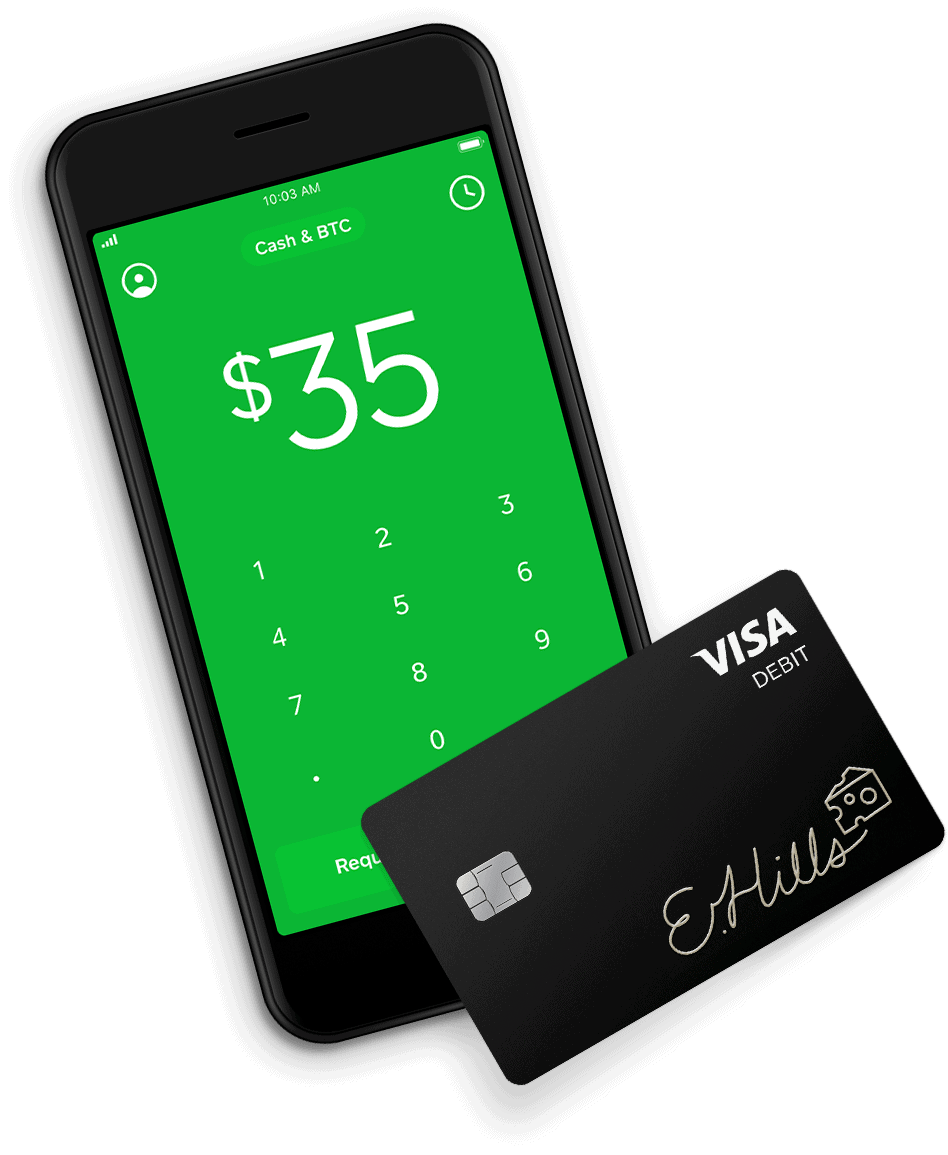 Revenues from the sale of Bitcoins through Square's "Cash App" almost doubled over the past year ($65.5 million), with Bitcoin sales accounting for almost 10% of the company's Q1 2018 revenues ($656 million).
The figures are provided in Square's quarterly report available here.
Square is a user-friendly and small business-friendly payments company that also makes dedicated, compact payments hardware for retailers. 
The company also provides a popular payments app for mobile devices. According to Coindesk, Cash App services became available in all 50 states in the US in August 2018.
Square was started by Twitter co-founder Jack Dorsey and Jim McKelvey in 2009.
Dorsey has stated previously that a good deal of payments handled over Square's mobile cash app come from unbanked American customers shopping at low-end retail and fast food establishments.
Square added bitcoin trading as a service in its cash app in 2017.
While Square reports $65.5 million in bitcoin revenues for Q1 2019, related costs were considerable at $64.7 million. That leaves a profit of about $832,000 USD.
Nonetheless, Bitcoin revenues and profits at Square in Q1 2018 still considerably outpaced those in the previous quarter (Q4 2018) when Square brought in $52.4 million in bitcoin revenues for a total profit of $490,000 USD.
Square also launched a new "online store" service for merchants using the company's payments products, and also launched, "Square Stand and Square Reader for contactless and chip in Japan, as the country aims to double digital payments."